Home
Log in

Personal loans

Hassle-free loans up to $50,000. Check your rate without impacting your credit score.

Learn more
Simple, flexible finance
Apply for a hassle-free personal loan with competitive rates and flexible repayment options.
Personal loans
Hassle-free loans up to $50,000. Check your rate without impacting your credit score.
Learn more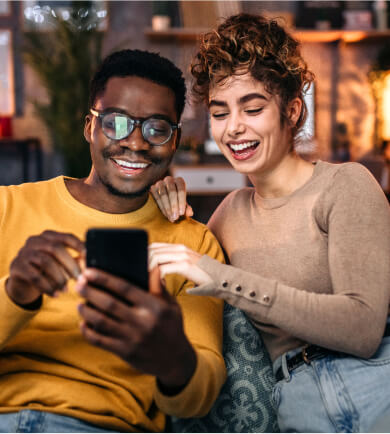 Why choose MyOzMoney?
We are all about making things easier for you.
Quick application
Applying online takes less than 5 minutes. No paperwork required.
Fast approval
We'll give you a fast outcome on your application.
Great rates
Competitive, personalised interest rates.
Uncomplicated loans
Apply online for personal loans of up to $50,000. We do everything online, making it faster and easier for you while keeping our costs low, so we can pass those savings back to you.
Low personalised rates
Competitive interest rates tailored to your financial situation.
No early repayment fees
Pay off your loan ahead of schedule without any extra charges.
Instant money transfers
Get quick access to your funds. Once approved, we'll transfer the money instantly.
Flexible terms
Choose a loan period and payment schedule that suits you.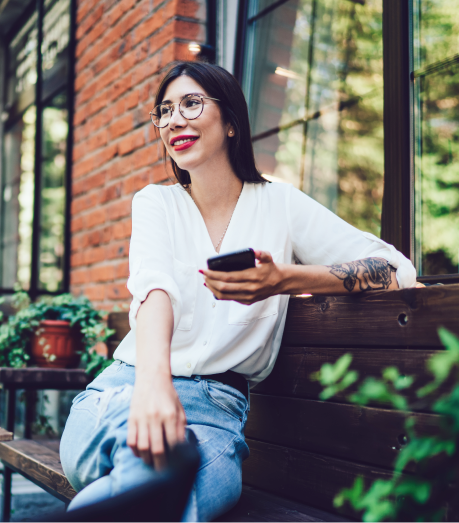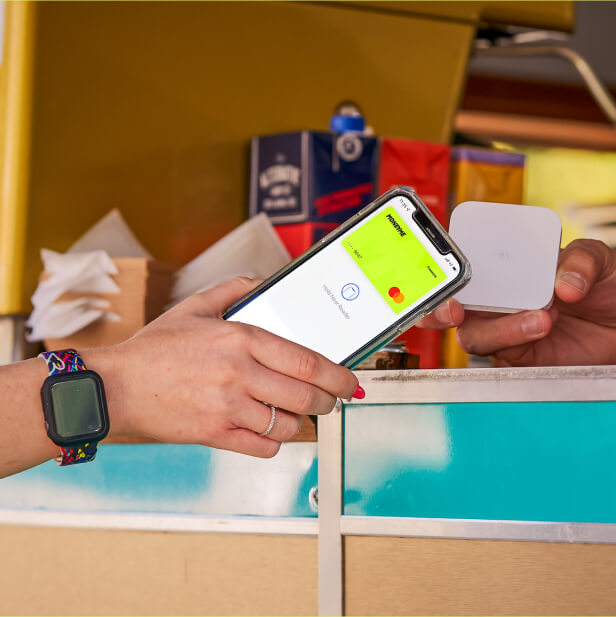 Freestyle Credit Card
By
A digital credit card with great rates and smart payment features. Money anytime, anywhere.
Smart ways to pay
Pay from your mobile wallet, shop online or transfer money using your digital card.
Interest-free terms
Enjoy the convenience of up to 55 days interest-free on purchases.
Use card straight away
Once approved, your digital card is ready to use instantly.
Cash back rewards
Earn up to 40% cash back when you shop online at over 2,000 stores.
How it works
Applying is easy
Follow these simple steps to apply for your personal loan.
1
Customise your loan
1
You have the power to choose the loan amount you want to borrow and the repayment schedule that best suits your needs.
2
Get your rate in minutes
2
It takes less than 5 minutes to get your rate, and it won't affect your credit score. Once you have your rate, it's your choice if you want to submit the application.
3
Fast access to funds
3
If your application is approved, we transfer the loan amount to your bank account straight away.
Empower your finances today
What is a quick loan?
Quick loans are unsecured personal loans that can be approved and disbursed within a very short time period, depending on your financial institution. They range up to $50,000, and are usually repaid within just a few weeks or months. Quick loans can help out when an occasional cash shortfall leaves you in the lurch as a result of unexpected expenses.
Simple and secure quick loans
If you're looking for quick cash to get you through a financial tight spot or to take advantage of an opportunity, a quick loan from MyOzMoney could help. MyOzMoney offers you quick loans of up to $50,000 with a fast and easy application process that saves you time and money.
MyOzMoney quick loans are simple, straightforward, and secure. And because our quick loans are 100% online, they are one of the most convenient ways to borrow money. To understand exactly how much you can borrow, you can use our loan calculator before you even begin to apply.
So why not try our quick loans today?
Looking for extra funds to meet unexpected costs?
A quick loan from MyOzMoney can assist you with unexpected expenses or time sensitive purchases that require fast funds, such as:
Locking in discount airline tickets for

 

a holiday

 

destination
Putting a down payment on that once-in-a-lifetime item you just can't let slip away
Suddenly needing to move and pay a rental bond or advance rent
Encountering unexpected emergency expenses while travelling
Storm damage to your house that your insurance won't cover
If you're usually good with your finances but unforeseen circumstances come up that require urgent financial assistance, MyOzMoney loans could help almost immediately.
Need quick cash now?
MyOzMoney uses the latest technology so you can have access to your money faster. Our application and approval process is fast, safe, easy, and efficient. By filling out our quick online form, you could be on your way to receiving a decision on your loan in just minutes.
MyOzMoney ensures your personal information is protected at every step of the process. We use the innovative bankstatements.com.au system to verify your financial details safely and securely.
Once we have performed a secure credit check, you can expect loan approval quickly with a decision made in just minutes. Depending on your financial institution, you may receive the funds you need in just an hour.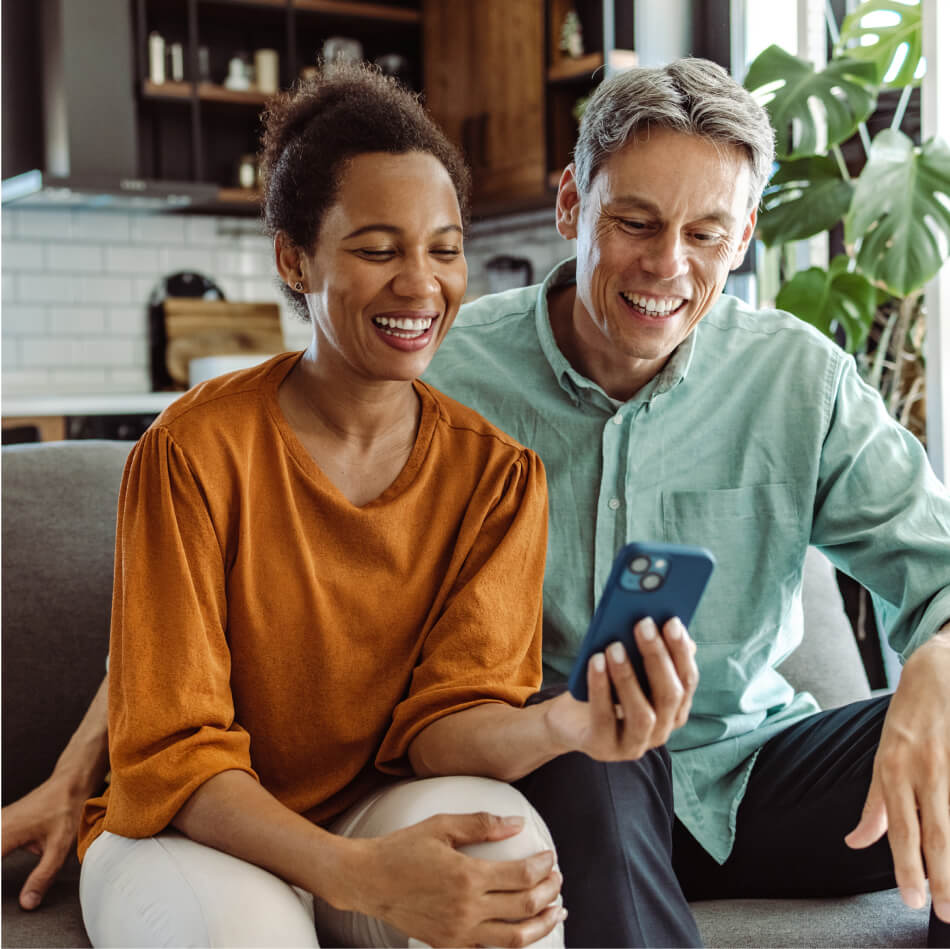 Empower your finances today
Quick Loans up to $50,000
Approved Fast | MyOzMoney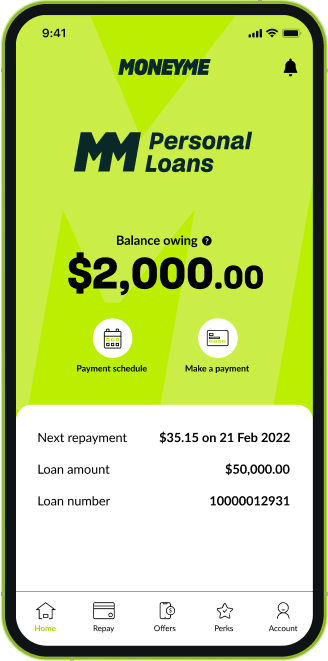 Quick Loans
If you're looking for quick loans and don't have time – or any more patience – to waste, you're in the right place. 
OzMoney is all about fast cash loans and easy finance. With our paper-free online loans application process and quick, same-day approval and cash delivery, our easy loan customers are some of the happiest in the country. 
Our personal loans and credit solutions support all kinds of Aussies at different stages of their lives. From debt consolidation loans to personal student loans, wedding loans, and bond loans, we offer quick cash loans between $2,100 and $50,000 to approved applicants at competitive interest rates. 
With loan terms between one and five years, our quick loans offer the flexibility you need. To find out how much you can borrow and get online loans quick, visit our website today.
What are the benefits of quick loans?
If you've found yourself in a tight spot, have grand plans or perhaps just want to indulge a little, OzMoney quick loans might be just what you need. 
We only offer unsecured loans, which means you don't need to have collateral like a house or car to be successful in your application for a fast credit loan. We'll base our assessment solely on the strength of your income and credit score. We also only offer fixed interest rates for our personal loans – meaning you'll know exactly what your repayments and accrued interest will be from the get-go, and making quick loans an easily manageable and accessible financial tool.
Will I be charged any fees if I avail a quick loan?
Yes. However unlike with other money lenders, there are no hidden nasty surprises. OzMoney takes great care to make sure you know exactly what these are before you sign your quick loans contract, so you can make an informed financial decision. 
A full schedule of fees is included in your fast online loans contract, including any establishment and monthly account fees. Because we only offer fixed rate interest loans, you'll also know exactly how much interest you'll be charged over the duration of your loan – making sure you're covered in the event of a significant economic downturn.
How is the interest rate calculated?
Our quick loans interest rates start from just 7.95% p.a., and as a general guide, the better your credit score is, the lower the interest rate you'll be offered for our instant cash loans. But our maximum rates are still extremely competitive with those of the big banks, so you can feel confident that even if your credit has taken a few hits and you're not offered our lowest interest rate, you're getting the best rate for your current financial circumstances.
We believe in responsible lending, so you'll know exactly what fees and charges are applied to our quick loans before you sign. You can use the free online personal loans calculator on the OzMoney website to get an idea of what your monthly repayments might look like before you apply for loan.
How does the repayment process work?
We've taken the pain out of managing your repayments. When you sign your loan agreement, we'll ask you to nominate a bank account from which we can make deductions for your monthly fees and payments. We'll also outline the day your loan repayment will be processed each month, so you can feel confident that your account has what it needs to transfer ahead of time.
How long does it take to get a quick loan?
In most cases, mere minutes! We understand the pressures of modern life and are committed to getting cash to our customers as quickly as possible. 
Completing our 100% online application process takes less than five minutes – and there's no messing about with supporting documentation or phone calls. You'll have a response within about the same and, depending on who you bank with and whether you applied during business hours, could have the funds in your bank account within an hour after signing your loan contract.
How can I get a quick loan with bad credit score?
Getting quick loans with bad credit can be difficult, but it's not impossible. To increase your chances of success, it's important to be smart about what you apply for. 
This means having a clear picture of your financial health before you begin your application. Because we'll always carry out a credit check as part of the application process, it's important you're aware of and honest about all your financial liabilities, or debts – such as credit cards, buy now, pay later debt, or personal loans, as well as any transactions or defaults on your credit file where you've missed repayments and how they sit in the greater context of your credit history.
OzMoney assesses each loan application individually, so you won't automatically be declined for having a default on your record. However, there are some circumstances that will cause your credit application to be declined, such as if you're bankrupt, if you're in a debt arrangement, or if you have a consistent pattern of defaults. 
We want to make sure that none of our customers experience financial duress because of their loan repayments, so we take care in our assessments to ensure that loan offers are only approved for customers who are in a comfortable position to repay their debts. These considerations extend to the loan terms offered with your quick loans, such as the amount we approve you to borrow and over what how long.
Because the best way to improve your credit score is to demonstrate consistent positive credit behaviours – i.e., making timely repayments – quick loans can be a great tool to help you get back on your feet. As your credit health improves, so too will your likelihood of being eligible for higher credit limits and lower interest rates.