Home
Log in

Personal loans

Hassle-free loans up to $50,000. Check your rate without impacting your credit score.

Learn more
Simple, flexible finance
Apply for a hassle-free personal loan with competitive rates and flexible repayment options.
Personal loans
Hassle-free loans up to $50,000. Check your rate without impacting your credit score.
Learn more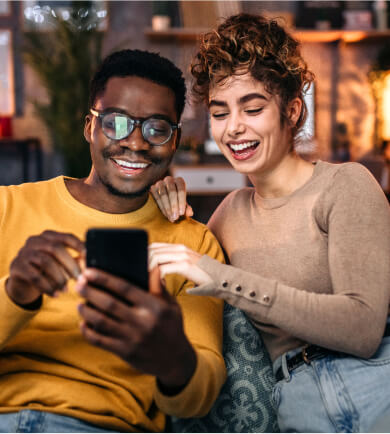 Why choose MyOzMoney?
We are all about making things easier for you.
Quick application
Applying online takes less than 5 minutes. No paperwork required.
Fast approval
We'll give you a fast outcome on your application.
Great rates
Competitive, personalised interest rates.
Uncomplicated loans
Apply online for personal loans of up to $50,000. We do everything online, making it faster and easier for you while keeping our costs low, so we can pass those savings back to you.
Low personalised rates
Competitive interest rates tailored to your financial situation.
No early repayment fees
Pay off your loan ahead of schedule without any extra charges.
Instant money transfers
Get quick access to your funds. Once approved, we'll transfer the money instantly.
Flexible terms
Choose a loan period and payment schedule that suits you.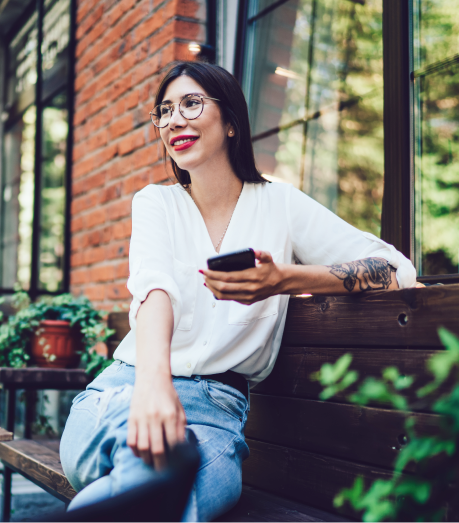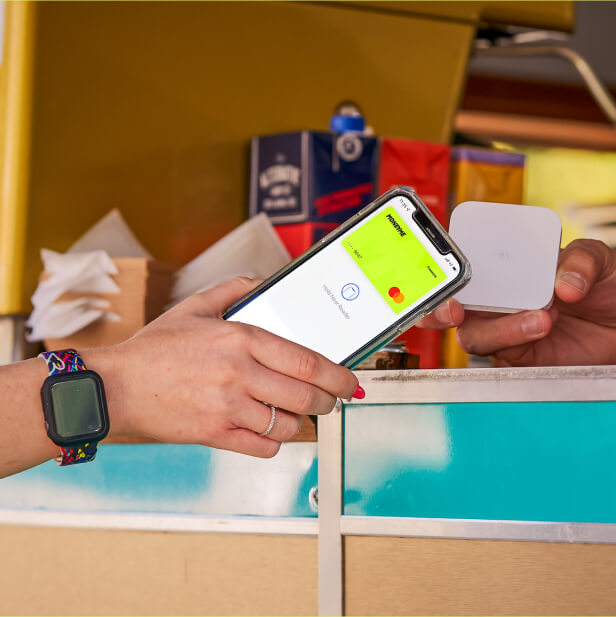 Freestyle Credit Card
By
A digital credit card with great rates and smart payment features. Money anytime, anywhere.
Smart ways to pay
Pay from your mobile wallet, shop online or transfer money using your digital card.
Interest-free terms
Enjoy the convenience of up to 55 days interest-free on purchases.
Use card straight away
Once approved, your digital card is ready to use instantly.
Cash back rewards
Earn up to 40% cash back when you shop online at over 2,000 stores.
How it works
Applying is easy
Follow these simple steps to apply for your personal loan.
1
Customise your loan
1
You have the power to choose the loan amount you want to borrow and the repayment schedule that best suits your needs.
2
Get your rate in minutes
2
It takes less than 5 minutes to get your rate, and it won't affect your credit score. Once you have your rate, it's your choice if you want to submit the application.
3
Fast access to funds
3
If your application is approved, we transfer the loan amount to your bank account straight away.
Empower your finances today
How Much Can I Borrow?
If you're asking yourself this question, it's likely that you're considering taking out a loan. How much you can borrow will depend on your individual financial situation, such as the size and frequency of your income compared to your liabilities.
These days, loans are often used to meet a financial need when income alone may not be enough to cover the expense. Often this happens because the expense arises suddenly and unexpectedly, and you need the cash fast.
This is why borrowing money is often more of a necessity than a choice in today's world. From credit cards and small personal loans, to car loans, right up to home loans, the amount of cash you need may vary according to what you need the money for. There are also a number of other factors that will contribute to determining how much you can borrow, listed below.
Considerations
When you ask yourself, "how much can I borrow?", there will be several considerations that will affect the size of the advance loan available to you. How much you earn is typically number one on this list. This includes both your regular salary, and any other earnings you may receive on top of your income, such as rental income from an investment property. If you want to borrow money in both you and your partner's name, you can also include the salary and any other income streams from your partner in this amount.
Your liabilities are typically the second thing you need to consider. If you have a very high income, but your liabilities are almost equal to your income, you may not be able to borrow very much money. This is because there will be very little (if any) buffer remaining in your finances after you make your loan repayments. If your income is average, but your liabilities are extremely low, you may be in a better position to borrow more money.
Other factors that will affect the answer to "how much can I borrow?" include the length of your loan term, and your previous credit history. You can use our handy personal loan repayment calculator to see just how much your credit history and loan term will affect the interest rate, your regular repayments, and the total cost of your loan.
Smooth Experience
When you take out a loan with My OzMoney, we also do everything we can to ensure you have a smooth lending experience, and will never be in for any shocks. Other factors to think about when wondering "how much can I borrow?" include the length of your loan term and your previous credit history. If you have really thought about "how much you can borrow?" and the contributing factors behind that amount, you will have a much smoother lending experience, and won't be in for a shock.
We offer unsecured loans up to $50,000 – perfect for small home renovations or family getaways. To make things as easy and as hassle-free as possible, all of our loans are fully online. This means that after inputting a few very simple details onto our website, your loan will be processed quickly and simply.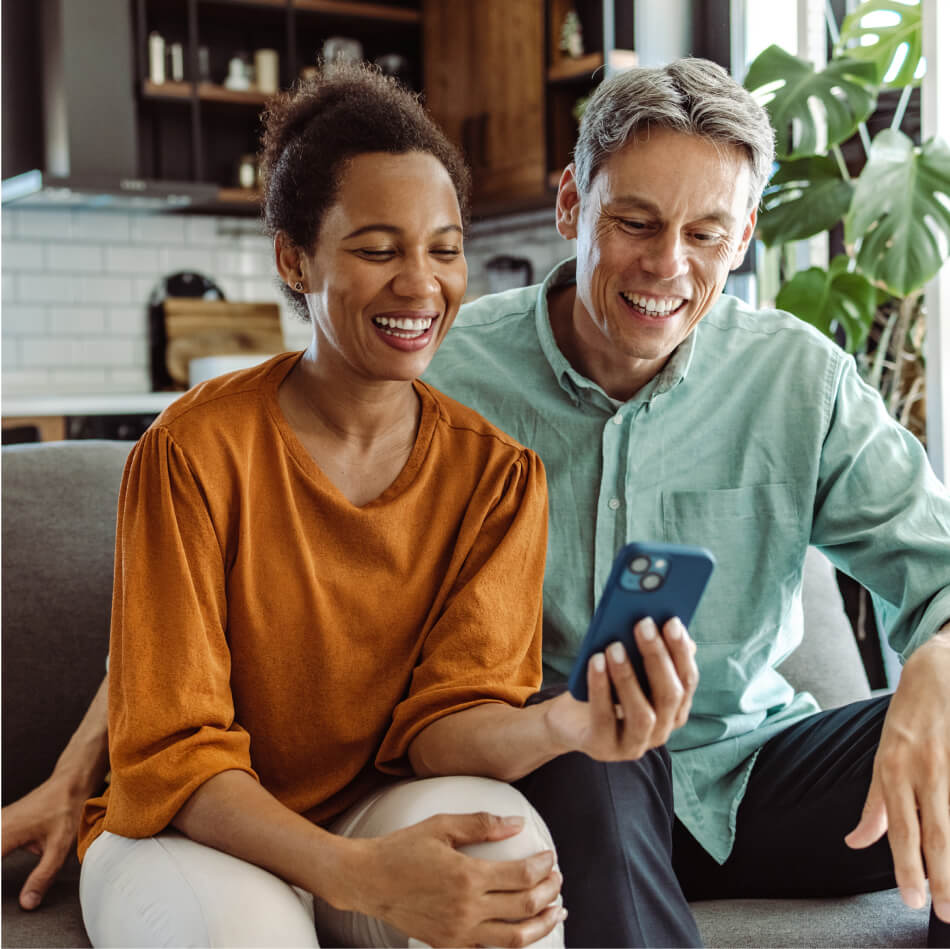 Empower your finances today