Home
Log in

Personal loans

Hassle-free loans up to $50,000. Check your rate without impacting your credit score.

Learn more
Simple, flexible finance
Apply for a hassle-free personal loan with competitive rates and flexible repayment options.
Personal loans
Hassle-free loans up to $50,000. Check your rate without impacting your credit score.
Learn more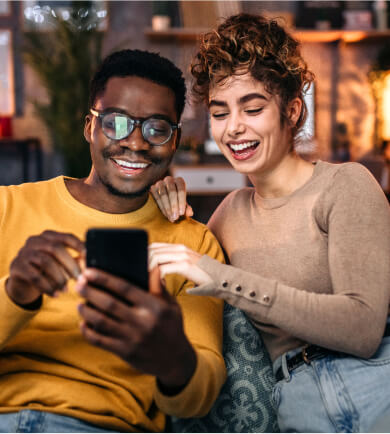 Why choose MyOzMoney?
We are all about making things easier for you.
Quick application
Applying online takes less than 5 minutes. No paperwork required.
Fast approval
We'll give you a fast outcome on your application.
Great rates
Competitive, personalised interest rates.
Uncomplicated loans
Apply online for personal loans of up to $50,000. We do everything online, making it faster and easier for you while keeping our costs low, so we can pass those savings back to you.
Low personalised rates
Competitive interest rates tailored to your financial situation.
No early repayment fees
Pay off your loan ahead of schedule without any extra charges.
Instant money transfers
Get quick access to your funds. Once approved, we'll transfer the money instantly.
Flexible terms
Choose a loan period and payment schedule that suits you.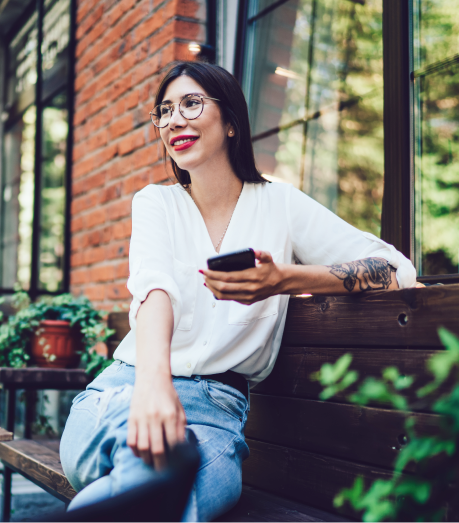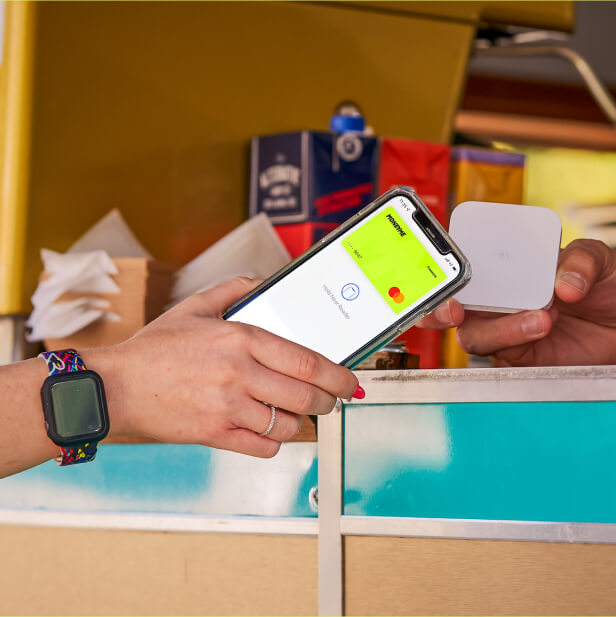 Freestyle Credit Card
By
A digital credit card with great rates and smart payment features. Money anytime, anywhere.
Smart ways to pay
Pay from your mobile wallet, shop online or transfer money using your digital card.
Interest-free terms
Enjoy the convenience of up to 55 days interest-free on purchases.
Use card straight away
Once approved, your digital card is ready to use instantly.
Cash back rewards
Earn up to 40% cash back when you shop online at over 2,000 stores.
How it works
Applying is easy
Follow these simple steps to apply for your personal loan.
1
Customise your loan
1
You have the power to choose the loan amount you want to borrow and the repayment schedule that best suits your needs.
2
Get your rate in minutes
2
It takes less than 5 minutes to get your rate, and it won't affect your credit score. Once you have your rate, it's your choice if you want to submit the application.
3
Fast access to funds
3
If your application is approved, we transfer the loan amount to your bank account straight away.
Empower your finances today
Fast Cash Loans
Fast cash loans are used to cover unplanned and urgent expenses at short notice. A MyOzMoney fast cash loan can be used to cover any number of situations:
Urgent home or car repairs
Family or friends needing sudden financial help
Unexpected bills
Moving costs
School fees
An unplanned holiday
When things can't wait
Fast cash loans come in handy when the unexpected occurs. But they are also useful for time-sensitive purchases which require a fast commitment, such as a great deal on a flight, or a limited-time-only holiday package. Because you can receive loan approval in less than an hour, you can use a fast cash loan to secure that special price or early bird discount on your purchase almost immediately.
With cash loans approved fast, you are almost fast covered for any situation where cash is needed without delay.
Fast Cash Loans
Are you searching for fast cash loans? Do you need cash loans approved fast?
MyOzMoney offers fast cash loans that can be approved in minutes. Our easy-to-use and completely secure loan application process is super quick and extremely reliable. And if you want to know upfront what your repayments are, you can use our loan calculator
Once approved, you could have your funds available in as little as an hour, depending on your financial institution.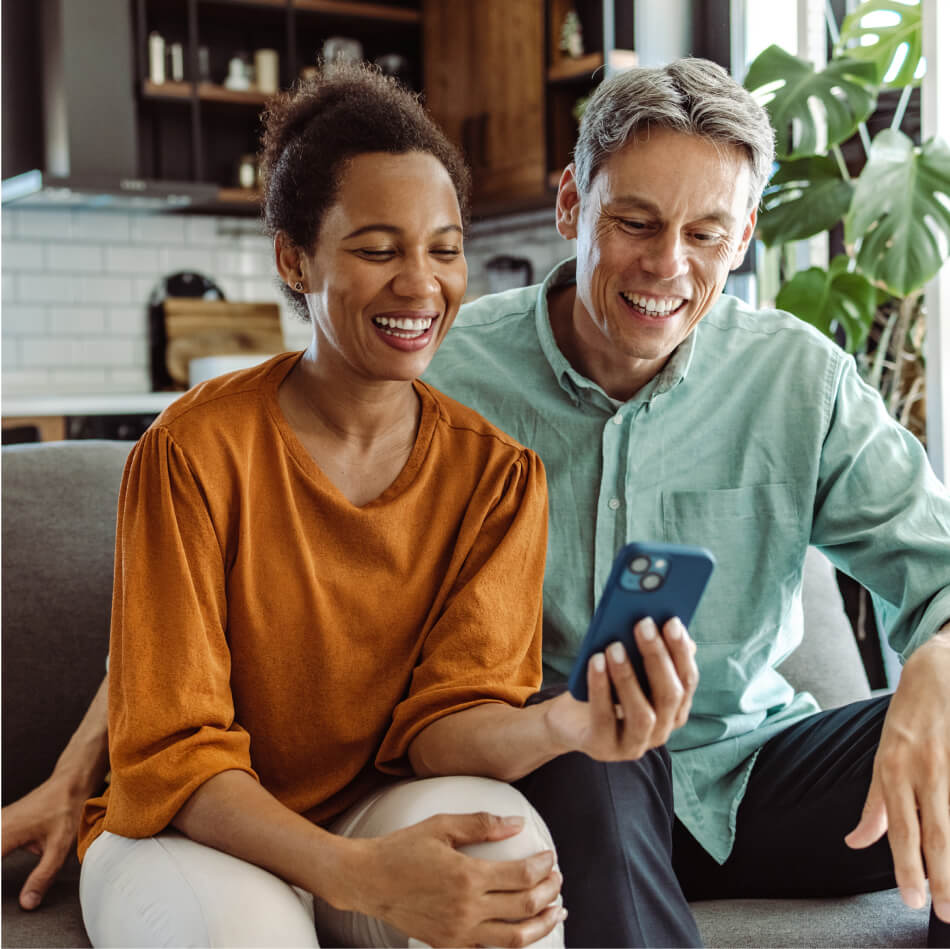 Empower your finances today
Same Day Loans up to $50,000
Approved Fast | MyOzMoney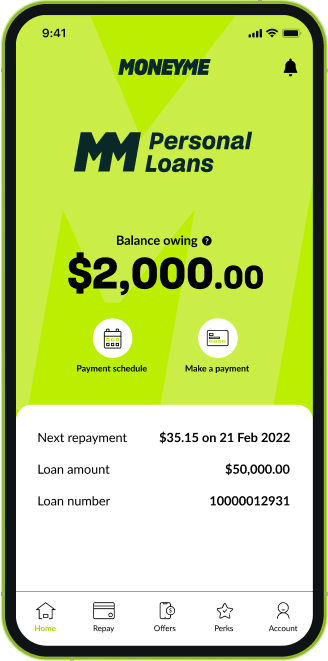 Fast Cash Loans
Fast Cash Loans As the name implies, fast cash loans allow you to get the fundings you need quickly. At OzMoney, we take this type of loan to the next level – our application and approval process is all done online and does not involve the submission of many documents and other time-consuming requirements like phone and in-person interviews. 
OzMoney's online fast cash loans are different from traditional banks and other lenders' loans wherein you need to wait one to two days. Thanks to our streamlined application process that uses powerful infrastructure and smart data, it only takes around five minutes to complete our loan application, and once approved, we immediately transfer your funds to your bank. 
As an innovative, tech-savvy financial service company that doesn't pay for expensive offices, we're able to lower our overhead cost and offer you more competitive rates and favourable terms, allowing you to help you cover unexpected costs and access funds that serve as a bridge in tough times to pay for your mortgages, rent, debts, and general living expenses.
How much can you borrow with a fast cash loan?
With OzMoney's fast cash advance, you can borrow funds as low as $2,100 or as high as $50,000. However, the exact amount of financing depends on how much you can comfortably afford to repay, which we determine by factoring in your current expenses like rent or mortgage repayments and other debts and your salary. As a responsible moneylender with an Australian credit licence, we make sure that we offer affordable and flexible credit and loans that customers can easily repay without having to make drastic lifestyle changes and cost-cutting measures.
What do you need to apply for a fast cash loan?
To streamline our online application process, we've completely eliminated lengthy paperwork when you apply for fast cash loans, small cash loans, and other financing options. Thus, we only need your permission to access your online banking platform using illion Open Data Solutions; this secure portal gives us limited, read-only access to your bank details. 
No one from OzMoney or any entity receives your actual login details. To be exact, the only access or information we'll get is a PDF form snapshot of your bank statement from the past 90 days. The idea here is to simply verify your application details and conduct a more accurate risk-based assessment.
Can you increase my fast cash loan amount?
Once you're approved for our quick cash loans or any financing options, you'll have a loan dashboard in the 'Members Area' of our website. If you want to increase or decrease your personal loan limit, simply click the 'Account Details' and then the 'My Credit Limit' that will tell you the instructions on how to change your limit.
How does taking a fast cash loan affect your credit?
While taking out fast cash loans doesn't necessarily affect your consumer credit history, your repayment activity (e.g., timely monthly payments) can influence your credit score. In general, the higher the score, the better chances of getting your loan application approved and enjoying more favourable rates and repayment terms.
How does the repayment process work?
Again, as a tech-savvy lending company, we believe in the convenience and efficiency of online platforms and smart automation. For this reason, your repayments will be set up as direct debits on your bank account so you won't forget your due dates despite your hectic schedule (which also means you avoid paying penalties).
But if you want to change the due dates, please immediately inform us so we can come up with a repayment plan that's easy and convenient for you. 
As a borrower-friendly financial company, we offer repayments and schedules that work with our clients, rather than against them. Additionally, we ensure that our services are 100% transparent. Thus, you can view fees, repayment schedules, and other details when you sign up for OzMoney dashboard.
Are there any hidden fees and charges on fast cash loans?
At OzMoney, transparency and honesty are at the heart of our business. That being said, you can easily access the amount, interest rates, terms, and fees by visiting our 'Costs' page. The fees vary depending on which credit products you are applying for and your credit score as well. 
In the event that you can fully pay off your fast cash loans sooner than your due date, you don't have to worry about early repayment fees, plus you get to enjoy less interest payments. 
Compared to traditional lenders that offer quick loans, our interest rates are way lower because we're able to reduce our overhead cost by doing everything online; this means we don't have expensive offices to rent and other costs related to running a physical site. 

To learn more about our fast cash loans, short term loans, and other financing options that come with competitive rates and easy repayment schedules, visit OzMoney now. You can also use our website if you want to check out the loan type that suits you.