Home
Log in

Personal loans

Hassle-free loans up to $50,000. Check your rate without impacting your credit score.

Learn more
Simple, flexible finance
Apply for a hassle-free personal loan with competitive rates and flexible repayment options.
Personal loans
Hassle-free loans up to $50,000. Check your rate without impacting your credit score.
Learn more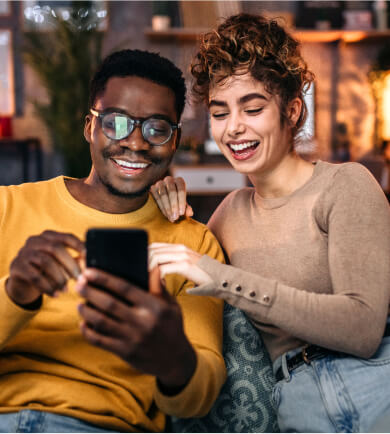 Why choose MyOzMoney?
We are all about making things easier for you.
Quick application
Applying online takes less than 5 minutes. No paperwork required.
Fast approval
We'll give you a fast outcome on your application.
Great rates
Competitive, personalised interest rates.
Uncomplicated loans
Apply online for personal loans of up to $50,000. We do everything online, making it faster and easier for you while keeping our costs low, so we can pass those savings back to you.
Low personalised rates
Competitive interest rates tailored to your financial situation.
No early repayment fees
Pay off your loan ahead of schedule without any extra charges.
Instant money transfers
Get quick access to your funds. Once approved, we'll transfer the money instantly.
Flexible terms
Choose a loan period and payment schedule that suits you.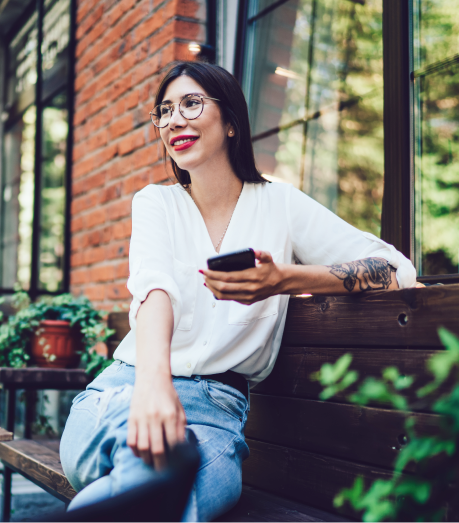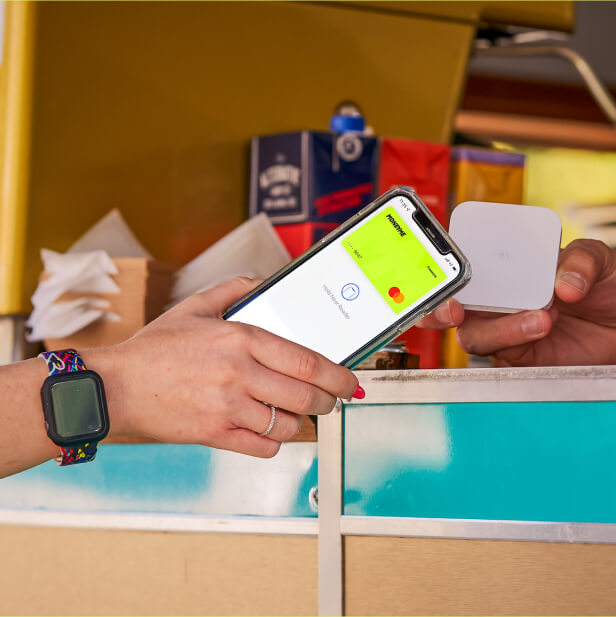 Freestyle Credit Card
By
A digital credit card with great rates and smart payment features. Money anytime, anywhere.
Smart ways to pay
Pay from your mobile wallet, shop online or transfer money using your digital card.
Interest-free terms
Enjoy the convenience of up to 55 days interest-free on purchases.
Use card straight away
Once approved, your digital card is ready to use instantly.
Cash back rewards
Earn up to 40% cash back when you shop online at over 2,000 stores.
How it works
Applying is easy
Follow these simple steps to apply for your personal loan.
1
Customise your loan
1
You have the power to choose the loan amount you want to borrow and the repayment schedule that best suits your needs.
2
Get your rate in minutes
2
It takes less than 5 minutes to get your rate, and it won't affect your credit score. Once you have your rate, it's your choice if you want to submit the application.
3
Fast access to funds
3
If your application is approved, we transfer the loan amount to your bank account straight away.
Empower your finances today
Fast Loans
MyOzMoney offers fast loans up to $50,000 delivered online in just a few short hours. If your budget has gone out the window as a result of unforeseen events, a MyOzMoney fast loan can help you get you back on track – fast.
Fast loans can help out in a number of urgent situations:
Sudden damage to your home or car

An unexpected bill has thrown out your budget

You've decided it's finally time to sign up to that course
Taking out a fast loan with MyOzMoney could have you back up and running in no time, regardless of what life might throw your way.
Need some quick cash for a personal gift?
Fast loans aren't just for expenses or bills. They can be also used to act quickly to secure a limited time only offer.
Need to purchase an item right now?

Found a limited low price for that special something you've always wanted?

Looking for a fast approval on a loan application for up to $50,000?
MyOzMoney can get you the cash you need for time sensitive purchases requiring immediate payment. Apply now and you could get cash today.
Fast loans to get you cash now
Looking for a fast loan urgently? Need to find someone who offers loans approved fast?
MyOzMoney can give you a decision on your loan application in minutes and, depending on your financial institution, your funds could be ready within the hour. Find out how much you can borrow, get your hands on a fast loan with MyOzMoney, and get cash today.
Looking for some fast cash?
The MyOzMoney loan application and approval process is fast, simple, and completely online. If you're ready for a fast loan now, use the repayment calculator or simply click on the Apply Now button and get started today.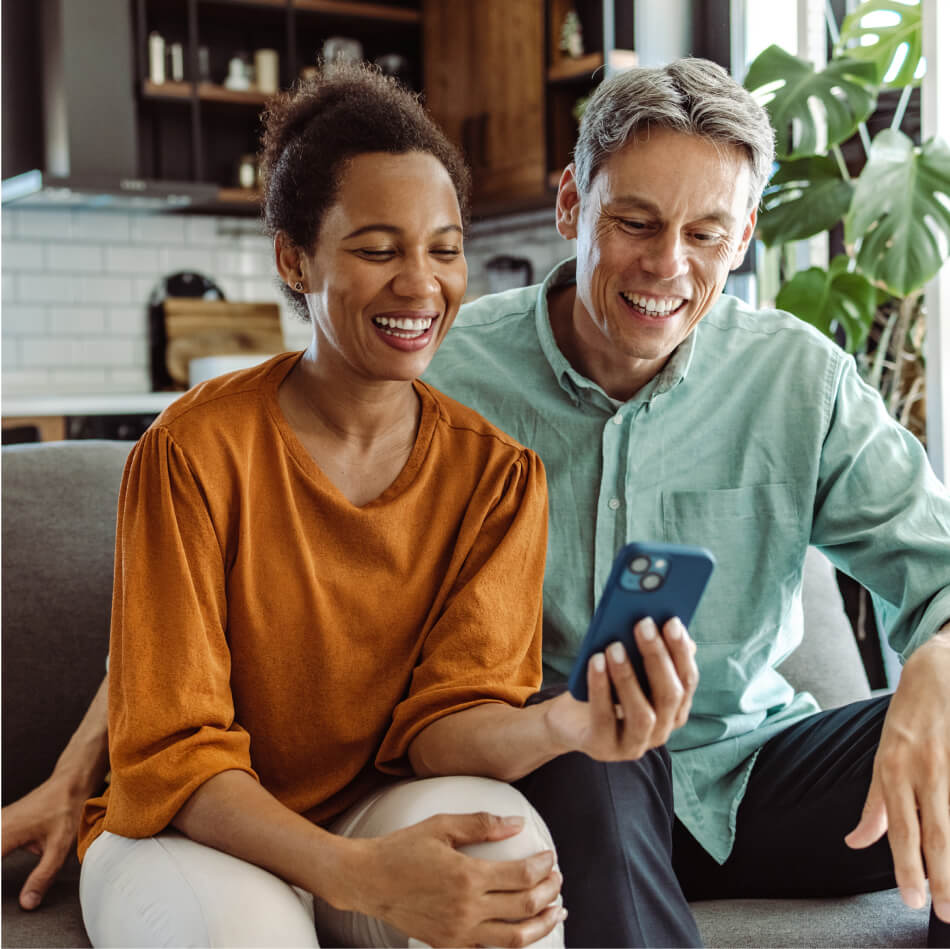 Empower your finances today
Fast Loans up to $50,000
Approved Fast | MyOzMoney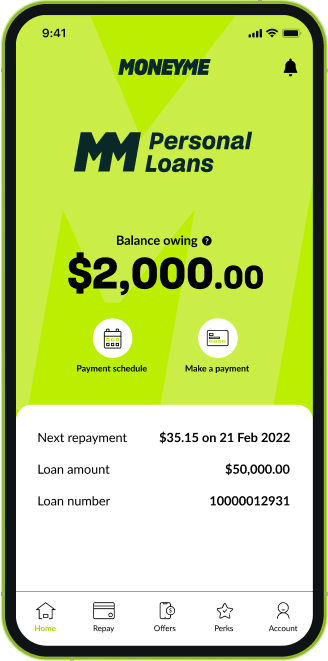 Fast loans at your fingertips
At MyOzMoney, you can apply online for fast loans up to $50,000 or a flexible line of credit up to $15,000. As an online lender, our entire application process takes just a few minutes for you to complete and, once approved, we transfer your new funds immediately. Depending on which institution your bank account is with, this could mean that you get your money in a matter of minutes once you're approved. That is fast loans done right.
As an online money lender, we don't need expensive offices or physical branches. We're only interested in offering reliable, friendly and fair finance products that won't sting you for paying out early. We also offer repayments and schedules that work with you, rather than against you. All of our fees and charges are available for you to review online and are easy to understand. 
We're about clear and easy finance and offering fast loans. Just because we exist solely online doesn't mean we aren't a business full of human beings, too. If you have any questions or you're not sure about something, then please contact us by phone or via email. We'll happily take you through all of our unsecured personal loans and our line of credit option in detail.
How to get a cash loan
MyOzMoney is not just like any other credit providers offering fast loans. We're a team of tech-driven individuals and we understand this generation's demand for fast and fair finance. We offer lower fees, more competitive interest rates and that we typically get you approved faster with less paperwork and hassle. Fast loans from MyOzMoney is a promise, and not just another marketing gimmick. 
Once you have submitted all your requirements online and there are no further verifications needed, we may not even need to call you. All applications are completed online, and approvals are quick and easy. When it comes time to accept your loan offer, you receive everything online, too! Simply sign off on your agreed repayment schedule and then we'll transfer your money to your account straight away! 
The information we will need at the time of your application will include your employment details, identification documents, and your online banking details. We use your online banking access to fact check your income, savings and current debt details but we don't actually have access to your actual account. When you give your online banking credentials to us, we use them to get a read-only view of your bank activities within the last 90 days to confirm your living expenses. To be eligible for our fast loans application process, you will need to be at least 18 years old, currently employed and a permanent resident of Australia.
How much can you borrow?
Now you know how easy it is to get fast loans of up to $50,000 from MyOzMoney, it's time to know the amount you can borrow and are capable of repaying. What do you need a personal loan for? How could a small loan help you today?
There are a variety of credit resources available for existing and potential customers to use which help them understand things like the affordability of their loans, what the ideal amount for a quick cash loan is, what sort of repayments they are likely to pay over the loan term, and how to chop down the total interest payable over the loan term. Unlike other credit providers, we won't charge you an early termination fee if you decide to pay out your balance early.
A personal loan calculator will show you what your monthly repayments will be based on variables you enter, such as your desired loan amount, preferred repayment duration and interest rate. If you'd like to run a personal loan comparison, this is definitely the tool to help you make the most informed choice.
You can use your loans calculator to check how short term loans will save you more interest over the longer term but how much more you are required to pay in your scheduled repayments. You can use a repayment calculator to check what the interest is on small loans and whether you might be better off choosing a line of credit option instead.
If you're looking for something like a car loan or a loan to purchase a boat, then our loans online could be exactly what you're looking for. Apply for a specific amount, get approved, receive your funds fast, and then slowly repay your loan over the loan term that you agreed to. This is the quick and simple way of getting fast loans to pay for things you know the price of, or for setting budgets for projects like a wedding or renovations to your home. However, it means that even after you have made repayments on your loan amount, you cannot then reuse that fast loan amount for new purchases. A line of credit, on the other hand, is a lot more flexible. 
Our line of credit option is available for up to $15,000. It works a bit like a credit card in that you are pre-approved for your total credit amount and then free to draw down as much as or as little of that pre-approved amount as you need. If you're looking for regular access to flexible credit, like a cash advance before pay day, then this might be the best option for you.
A more flexible alternative to personal loans
A line of credit offers you peace of mind knowing that you have immediate access to funds if you need them, but you're not obliged to actually use them. You also retain control of your repayments. You can choose to repay your credit balance quickly – freeing those funds up again to be borrowed for something else – or you can take your time and repay your credit balance more slowly. You can also reschedule regular repayments if you need some breathing space.
Quick loans from MyOzMoney are offered to you as fixed rate loans. This means that you agree to repay your loan at a fixed interest rate for the total duration of the loan. Variable-rate credit is offered at different interest rates, depending on the amount you need and whether there are any promotions available. 
We believe in fair and transparent finance which is why we insist on ensuring that our customers know as much information about other options as possible before they decide on applying for an online loan from MyOzMoney. Just because you do receive a loan offer doesn't mean that you have to accept it, either. Use our online resources to ensure that you have all the options before you borrow and get the loan today that still suits you tomorrow. 
We offer fast loans that you can get in a matter of minutes, so you can purchase, pay bills or cover emergency expenses on-the-go. Apply online in just 5 minutes, have your online application reviewed immediately and then get the approval you need to start living your life, your way. Loan amounts are flexible with up to $50,000 so don't let a little cash flow slow you down. Start planning for a better future and make the smart and easy choice with fast cash loans from MyOzMoney.
Fast Loans
Fast loans are an excellent financing option to cover emergencies and other time-sensitive purchases that require immediate access to money such as car and home repairs, unexpected medical bills, moving expenses, and last-minute travels. 
At OzMoney, we take fast loans to the next level by making the application process quick and easy since we eliminate lengthy paperwork and phone interviews and instead rely on smart data and solid infrastructure that allow us to streamline and speed up our loan decision process. As a result, you can expect to receive your funds within the same business day as you send your application. 
We offer fast loans and same day cash up to $50,000, which we transfer directly to your bank account right after your online application has been processed and approved. 
What are the benefits of fast loans?
Our fast loans Australia allow you to cover unexpected expenses that derail your monthly budget. For instance, they can help you pay for sudden damage to your car or sign up to a course with a time-limited discount. With immediate funds, you avoid hassles or even get to enjoy savings in some cases. 
Furthermore, fast loans allow you to build a high credit score, provided that you pay them on time. Lenders use credit score and credit history to decide whether to approve your loan application because this scoring model predicts how likely you are to pay back your debt without delays and other issues. 
Can I get a fast loan with bad credit?
As a responsible lending company, OzMoney's approval process is based on multiple factors such as your credit history and score, your current income and monthly expenses, and your bank statements. Simply put, we want our borrowers to access funds that they can comfortably repay without having to resort to drastic cost-cutting measures. 
In the event that your application has been declined, we encourage you to communicate with us once your circumstances have improved so we can reconsider your loan request. 
What criteria do I need to fulfil to be approved for a fast loan?
At OzMoney, our borrowers should meet these three general conditions: (1) You must be at least 18 years old at the time of application. (2) You must be an Australian resident. (3) You must be currently employed. 
We also look into your credit history and bank statements, which reveal much about your monthly salary and expenses. Again, our goal is to extend you a fast easy loan or any line of credit that you can afford to pay every month. 
How is the interest rate calculated?
As an innovative financial service company, we offer personalised low interest rates based on your credit history. But before we access your credit score and history from major credit reporting agencies – namely, illion, Experian, and Equifax – we'll ask for your permission first. Our goal is to reward responsible borrowers (i.e., those with good credit scores) with more competitive rates and better repayment terms. 
Aside from credit score, we also use your debt obligations, living expenses, and current income to calculate your interest rate. 
How long can I borrow and how does the repayment process work?
The repayment period depends on the amount you requested and your unique circumstances (i.e., current salary, debts, etc.). But in general, the repayment period can be anywhere from twelve months up to five years. However, OzMoney gives you the option to repay your loan sooner without paying any repayment fees.
By paying off your fast loans early, you pay less interest over the lifetime of the loan. Plus, you don't have to worry about early repayment penalties, which other lenders demand.   
OzMoney's repayment process is quick and easy because it will be set up as direct debits on our bank account. In this way, the monthly payments are automatically processed based on the dates, preventing missed/delayed payment and its ensuing penalty fees. 
Will I be credit checked?
As an advocate of responsible lending, we check the credit information, including the repayment history of all our borrowers. You can also check your credit score by contacting any of the three major credit reporting agencies in Australia, or better yet, request your credit file from all these agencies so you can review it for accuracy. 
Your credit information includes your payment history. If you miss a payment or it is not caught up within the 14-day grace period, this will be reported on your credit file as overdue. For this reason, OzMoney allows you to change the date of your direct debit scheduled with one business-day notice. While it may come with a small late fee, this change won't negatively affect your credit report. 
Other factors that affect your credit information include the amounts allowed, credit history length, credit mix (diverse portfolio of accounts like mortgage, car loan, student loan, etc.), new credit, and hard enquiries. 
To learn more about fast loans and other types of personal loans like small loans, cash advance, holiday loans, and unsecured car loans, visit OzMoney now and choose the credit products that suit your needs.