Showing results for
$5,000 Personal Loan
Low rate personal loans for everyday
Apply for a hassle-free personal loan with competitive rates and flexible repayment options.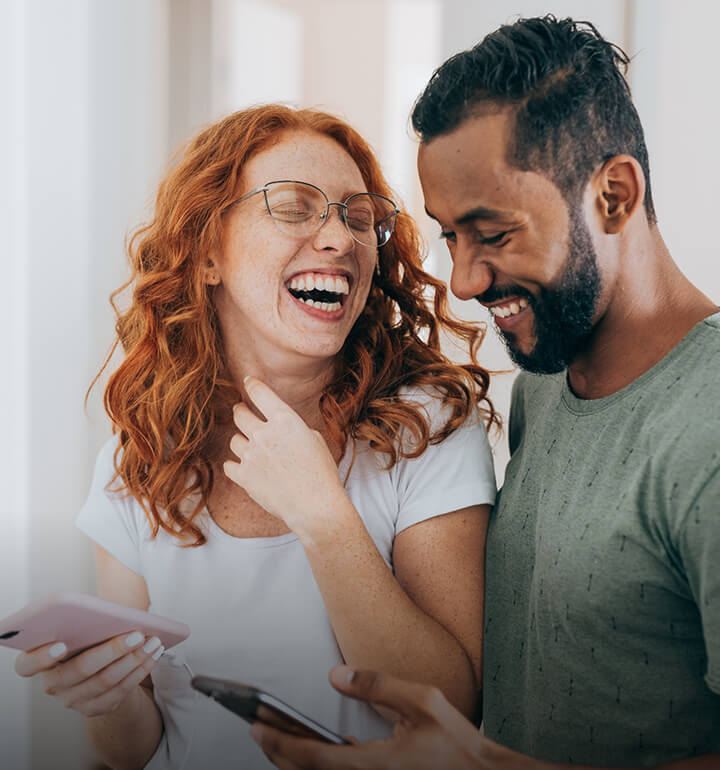 Why choose MyOzMoney?
We are all about making things easier for you.
Quick application
Applying online takes less than 5 minutes. No paperwork required.
Fast approval
We'll give you a fast outcome on your application.
Great rates
Competitive, personalised interest rates.
Uncomplicated loans
Apply online for personal loans of up to $50,000. We do everything online, making it faster and easier for you while keeping our costs low, so we can pass those savings back to you.
Low personalised rates
Competitive interest rates tailored to your financial situation.
No early repayment fees
Pay off your loan ahead of schedule without any extra charges.
Instant money transfers
Get quick access to your funds. Once approved, we'll transfer the money instantly.
Flexible terms
Choose a loan period and payment schedule that suits you.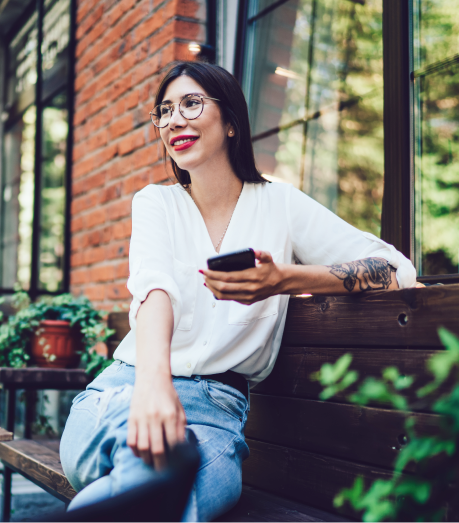 How it works
Applying is easy
Follow these simple steps to apply for your personal loan.
1
Customise your loan
1
You have the power to choose the loan amount you want to borrow and the repayment schedule that best suits your needs.
2
Get your rate in minutes
2
It takes less than 5 minutes to get your rate, and it won't affect your credit score. Once you have your rate, it's your choice if you want to submit the application.
3
Fast access to funds
3
If your application is approved, we transfer the loan amount to your bank account straight away.
Loans
If your well-tuned budget has come unstuck due to an unexpected bill or expense, a loan from MyOzMoney might be just what's needed. Don't let the unexpected stop you from getting on with life. With MyOzMoney, you can get a loan fast, and not worry about the unexpected again.
Loans for the unexpected
MyOzMoney provides a fast online cash lending solution that can assist you with a range of sudden and unavoidable expenses:
Unexpected repairs to the car or home

Urgent family issues that require fast cash

Moving costs, or covering a rental bond

An unplanned

 

holiday

 

you don't want to miss
Any time you need it
Trying to find a loan for the money you need right now? Need to cover unexpected costs fast?
MyOzMoney loans can be used for any one-off need for cash.
Sometimes this might be for an expense or bill. Other times, you might instead want to treat yourself or your loved ones with a time-sensitive purchase, such as a cheap flight or early bird vacation special. Because loans with MyOzMoney are reliably fast, we can help you secure a limited time only deal, before it slips away and you miss out.
Spoil yourself with something you've always wanted. Let MyOzMoney help you with fast funds transferred directly to you in next to no time.
To suit your lifestyle
MyOzMoney loans are designed to make your life easier. That means a fast and simple online application process, a decision given in a matter of minutes, and money delivered direct to your account in just one hour in some cases.
The MyOzMoney secure loan application process ensures you'll never be tied up with dozens of phone calls, pages of paperwork, or delays in getting an approval.
MyOzMoney can have your application processed and your approval confirmed within just a matter of minutes. This means you could have your MyOzMoney loan approved and processed today. Click on the Apply Now button to get started.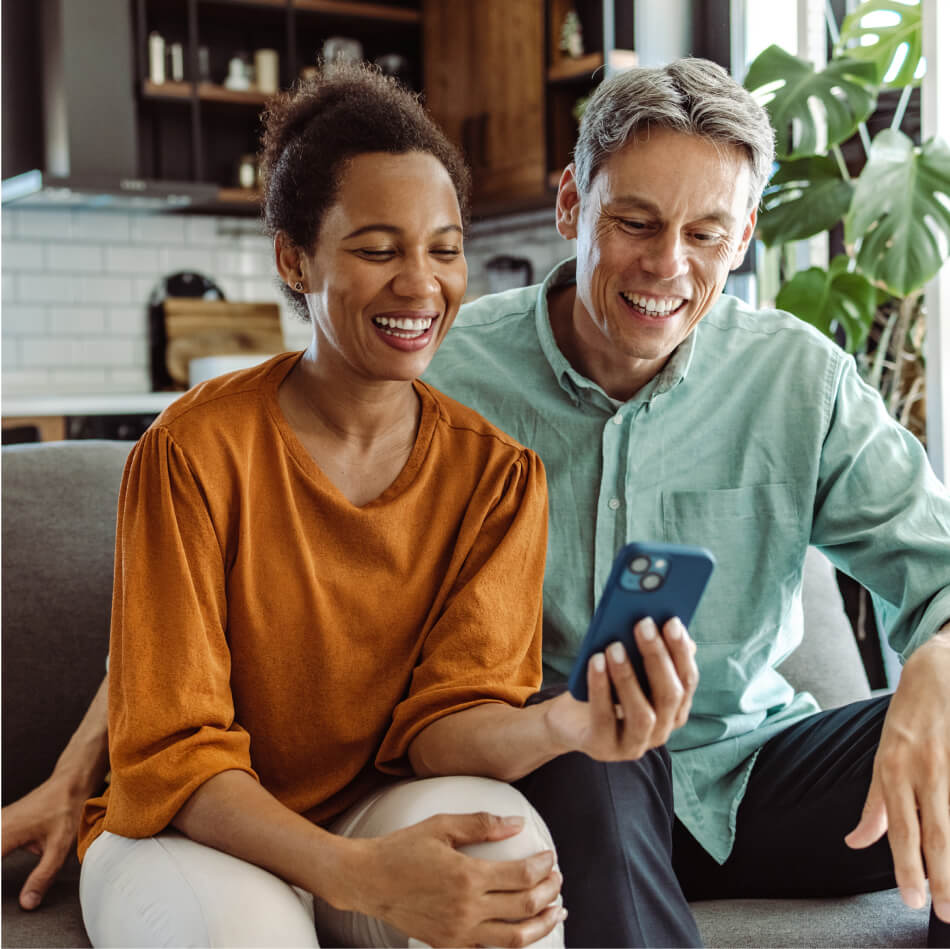 Loans up to $50,000
Approved Fast | MyOzMoney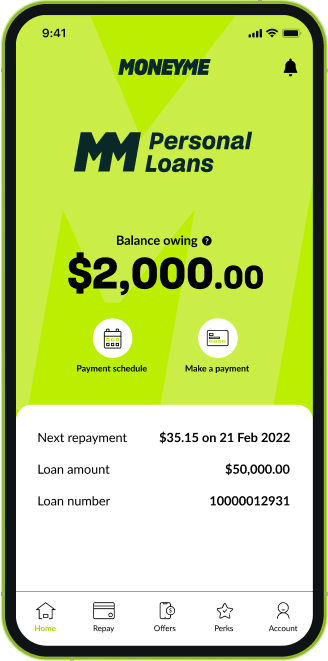 Easy loans with better value
Quick cash loan made easier. MyOzMoney offers loans and credit lines at affordable rates. Apply for our personal loans of up to $50,000 in as little as 3 minutes and get the cash you need right then and there! If you're looking for an unsecured personal loan, start your loans application right now and enjoy fast cash loans transferred directly to your bank upon approval. Finally, here's a streamlined process for borrowing money with a completely paperless and online application.
Easy loans with better value
Quick cash loan made easier. MyOzMoney offers loans and credit lines at affordable rates. Apply for our personal loans of up to $50,000 in as little as 3 minutes and get the cash you need right then and there! If you're looking for an unsecured personal loan, start your loans application right now and enjoy fast cash loans transferred directly to your bank upon approval. Finally, here's a streamlined process for borrowing money with a completely paperless and online application.
We're also a fully transparent and honest provider of online loans who is committed to ensuring that you received the most competitive rate available. Everything you need to know to make an informed decision about your finances, including our fees and conditions, are accessible for viewing online. We make getting loans fast, simple and easy
What is an unsecured loan?
An unsecured loan is a finance product offered to individuals based on their general living expenses, personal income, savings and current debt and credit history. We offer unsecured personal loans of up to $50,000 at competitive fees and charges. To ensure that you're getting the loan term suitable to your circumstances, you may use our online information to undertake a comparison between personal loans before you commit.
Ensuring that we remain fair and accessible for everyone is one of our top priorities. That means that we try to pass on savings to our customers and offer upfront and completely honest information regarding all of our fees and charges available to view online on our website.
Secured loans are loans offered to individuals based on the same information that would be reviewed for an unsecured loan application. But this time, loan providers would require you to back your application with an asset you own, such as a property or a car. Secured loans are tied to the value of your assets to help mitigate the risk of lending to an individual. More often than not, these types of loans are for larger values like home loans and can significantly drop higher interest rates for applicants because the risk of a default on their loan is covered by the asset they own
How do you calculate loan repayment?
To calculate a loan repayment, you will need the following information: the total loan amount, the interest rate on the loan, the loan term (how long you intend to take to repay your loan) and the establishment fees.
Here at MyOzMoney, we won't charge you with early termination fees. We also have a personal loans calculator you can use to get an indicative understanding of the repayments you are most likely to pay on your desired loan amount. You can use our loans calculator to create a what-if budget. Repayment calculators show you what your living expenses are likely to be while repaying your loan. They also help you find ways of paying out your loan early or refinancing for new expenses such as renovations to your home or covering the cost of a wedding.
Short term loans will have a lower total interest payable amount but will come with higher repayment schedules. Longer-term loans offer you more breathing space, allowing you to slowly repay your loan over a longer term but you will end up paying more in total interest overall. The type of quick loan you opt for will depend on your individual circumstances. As a money lender who is committed to responsible lending, we ensure that all of our customers are approved for loans tailored to their needs and circumstances.
How much can I loan?
Your desired quick cash loan amount might be bigger, so make sure that you have everything you need when you apply online to ensure you can prove that you can comfortably afford it. We'll check your credit history, current debt, income and living expenses to calculate a tailored loan amount. Changes recently made to how credit providers access your credit history information mean that lenders are now able to access a more comprehensive credit history. Now, it doesn't only show how much credit you have accumulated or the defaults you may have incurred, but also your repayment history for the past 24 months.
A more flexible credit option
Our personal loans are available for up to $50,000 while our line of credit option offers you access to cash up to $15,000. Depending on your circumstances, a line of credit might be the better fit than a loan as it's like taking multiple small loans out rather than a big, one-time amount.
A line of credit offers customers access to a pre-approved amount they can draw on whenever they need, like a fast cash advance before payday. With a flexible credit, you can manage your repayments, opt for early repayments, and schedule your money your way. Increase your repayment amount to pay out your credit balance earlier or reschedule your repayments when you need a little breathing room. Like a credit card, our line of credit option means that you can continue to draw down on your approved balance whenever you need to once you have repaid your initial credit amount.
No-fuss finance
Once you've approved for a personal loan and you've signed your digital contract, your funds are transferred straight to your account with the fee structure and terms and conditions you've agreed to. Our personal loans help you cover costs like renovations, student loans or planning a wedding because it offers you a clear working budget straight away.
Similarly, car loans for purchasing a new or second-hand car, or other recreational vehicles like a boat, offer you the total cash you need fast with a manageable way of repaying later while you. What a perfect way to enjoy your new purchase!
For managing bills and debts, you can use fixed interest consolidation loans to help you tidy up what you owe and simplify your repayments. You can do this with fast loans or our credit line option which is like same day loans transferred to your account up to your approved credit limit. This kind of peace of mind means you can rely on the safety of approved finance fast available to you should the need ever arise.
You may use a line of credit to help you pay for unexpected expenses like urgent and costly repairs, or for helping you clear out bills that all arrive at once. Cover your registration and insurance costs, yearly subscriptions and other larger bills in one fell swoop and then, using our loan calculator, manage your new living expenses with your regular repayments in mind.
As a completely online loans provider who relies on advanced technology, we've built a more flexible range of credit products that revolutionise traditional bank loans. We're all about fair and transparent rates, and we won't charge you any hidden fees. With MyOzMoney, you get to access straightforward finance. Our loan application takes just a few minutes to complete with fast approval times. Once you're approved for your loan amount, we initiate your cash transfer and, depending on your bank, this means that you could have your money fast.
Apply online now with MyOzMoney: the accessible credit provider committed to offering quick and hassle-free loans to everyone in Australia.
Our personal loans are fair, transparent and designed to match today's busy and on-the-go lifestyles. Taking control of your finances and acquiring fast cash for urgent needs may come across as challenging, but with MyOzMoney, it's all simple and straightforward.