Home
Log in

Personal loans

Hassle-free loans up to $50,000. Check your rate without impacting your credit score.

Learn more
Simple, flexible finance
Apply for a hassle-free personal loan with competitive rates and flexible repayment options.
Personal loans
Hassle-free loans up to $50,000. Check your rate without impacting your credit score.
Learn more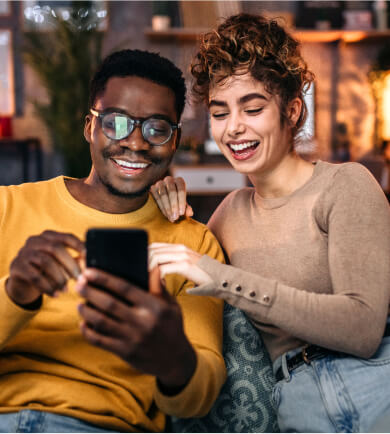 Why choose MyOzMoney?
We are all about making things easier for you.
Quick application
Applying online takes less than 5 minutes. No paperwork required.
Fast approval
We'll give you a fast outcome on your application.
Great rates
Competitive, personalised interest rates.
Uncomplicated loans
Apply online for personal loans of up to $50,000. We do everything online, making it faster and easier for you while keeping our costs low, so we can pass those savings back to you.
Low personalised rates
Competitive interest rates tailored to your financial situation.
No early repayment fees
Pay off your loan ahead of schedule without any extra charges.
Instant money transfers
Get quick access to your funds. Once approved, we'll transfer the money instantly.
Flexible terms
Choose a loan period and payment schedule that suits you.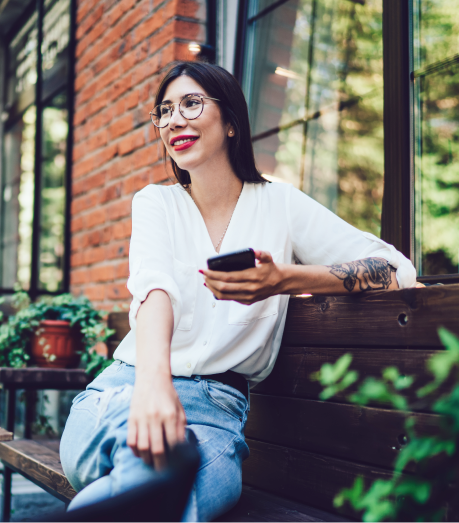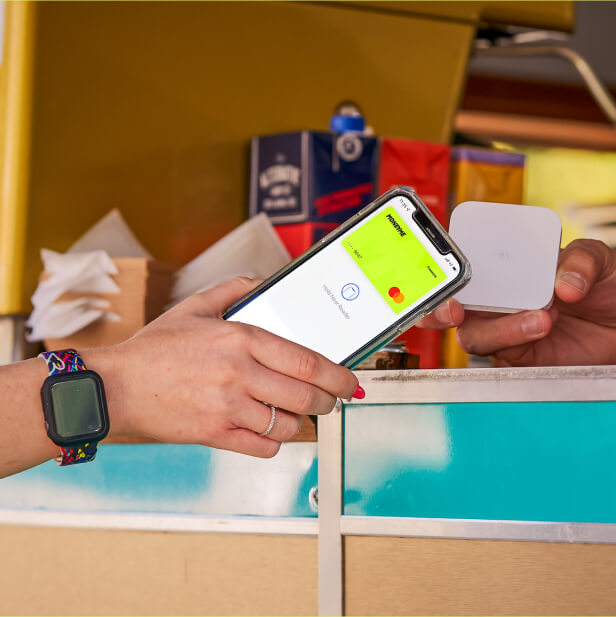 Freestyle Credit Card
By
A digital credit card with great rates and smart payment features. Money anytime, anywhere.
Smart ways to pay
Pay from your mobile wallet, shop online or transfer money using your digital card.
Interest-free terms
Enjoy the convenience of up to 55 days interest-free on purchases.
Use card straight away
Once approved, your digital card is ready to use instantly.
Cash back rewards
Earn up to 40% cash back when you shop online at over 2,000 stores.
How it works
Applying is easy
Follow these simple steps to apply for your personal loan.
1
Customise your loan
1
You have the power to choose the loan amount you want to borrow and the repayment schedule that best suits your needs.
2
Get your rate in minutes
2
It takes less than 5 minutes to get your rate, and it won't affect your credit score. Once you have your rate, it's your choice if you want to submit the application.
3
Fast access to funds
3
If your application is approved, we transfer the loan amount to your bank account straight away.
Empower your finances today
Same Day Cash Loans
Same day cash loans are a popular type of online personal loan that can be accessed quickly and conveniently. They typically are up to $50,000, and often have a repayment period of several months or years. Lenders use technology and innovation to simplify the lending process, allowing borrowers to access their cash completely online.
Get your cash loans fast
Need money fast? Then talk to MyOzMoney to find out if you qualify for a same day cash loan up to $50,000. As a lender using financial technology, we specialise in reviewing your application within minutes and giving you an answer fast.
You will know within minutes if you qualify, and, depending on your bank, you may be able to get cash transferred within the hour. To figure out exactly how much you can afford to borrow and how much you'll need to repay, our loan calculator can help you before you even begin to apply.
Cutting edge finances
At MyOzMoney, we're serious about your money. Thanks to our proprietary cash lending solution, we can provide you with same day funds. We partner with Proviso bankstatements.com.au to speed up the verification of statements through cutting edge financial technology. That saves you time and money – exactly what you need.
Your security and privacy are also extremely important to us. This is why we use SSL security encryption on our website to protect your information. We also digitally scan your bank statements so MyOzMoney and Proviso staff cannot see your confidential information.
Same day funds
We've made applying for same day cash loans easy. We've simplified and automated the process so it can all be done electronically. The loan online application form only asks the most relevant questions: your personal information as well as your regular income and expenses. This helps us assess whether you're a suitable candidate for a small cash loan and will be comfortable making the loan repayments.
We also check your bank statement electronically to verify your information. If you're approved, you'll receive a confirmation within minutes and the cash can be transferred right away. If you have a Commonwealth Bank account, you'll receive the cash loan on the same day. With other financial institutions, it could take a little longer but never usually over a business day.
Good credit
If you are fully employed and receive a regular income, then you're likely to be approved quickly for same day cash loans. If your situation differs from this scenario, it can take longer to receive same day approval of your loan. But this is because responsible lenders, such as MyOzMoney, are committed to checking that you can meet your obligations comfortably given your current financial situation.
The more information you can provide that you're good with finances, the quicker MyOzMoney can approve same day loans, and the sooner you'll be able to receive your money. Apply by clicking on the Quick Start to find out if you're eligible now.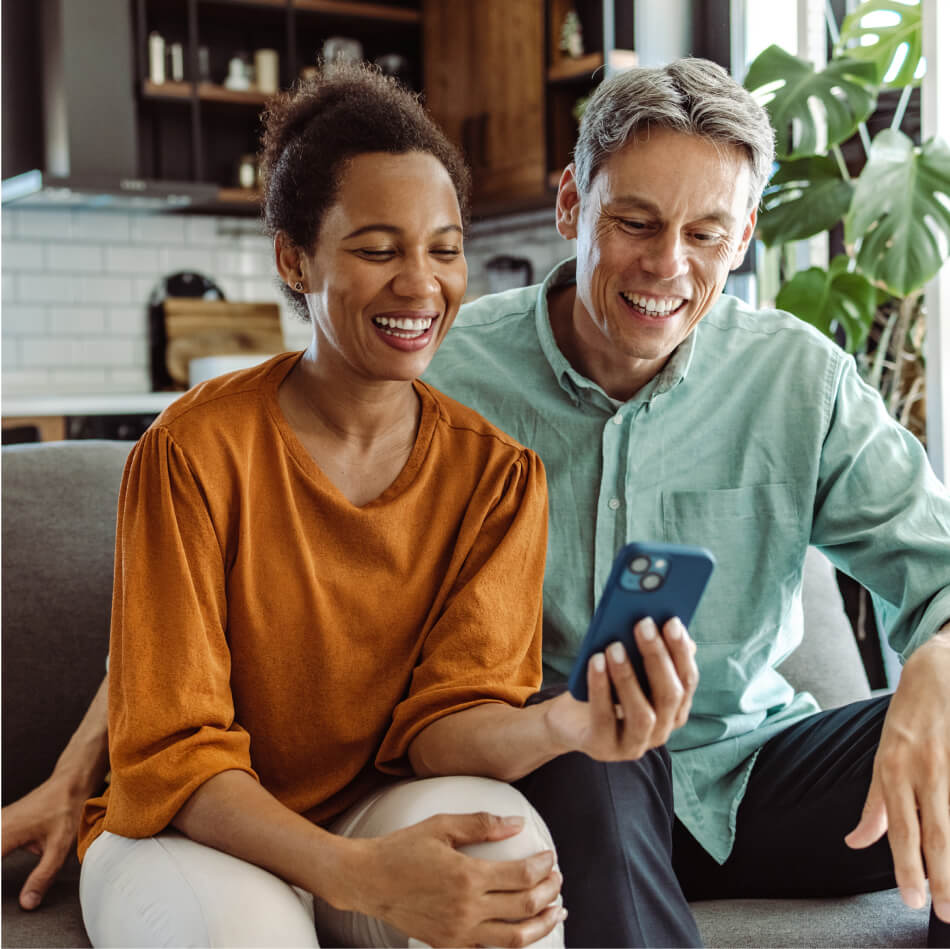 Empower your finances today
Same Day Loans up to $50,000
Approved Fast | MyOzMoney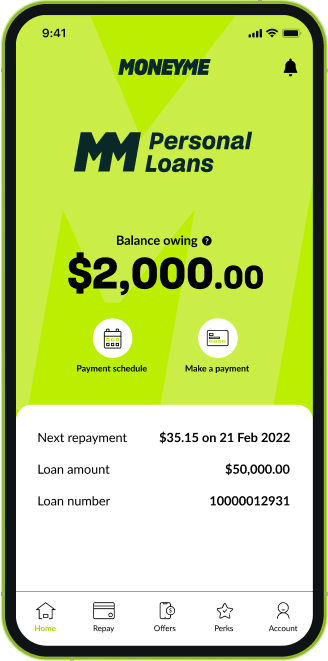 Same Day Cash Loans
Same day cash loans allow you to access funds quickly and conveniently. At OzMoney, we offer this popular type of online personal loan with competitive rates and flexible repayment plans to ensure that we can help you cover emergency expenses without causing financial constraints when repaying your loan. 
As a responsible lending company, we make sure that you access easy same day loans that you can comfortably repay. For this reason, we conduct credit score checks and consider your current salary and monthly expenses during the approval process. 
When you apply for same day cash loans, fast cash loans, or any financing options, you only need to fill out our online application form, a process that takes less than five minutes.  Next, wait for the decision that happens within minutes. Once approved, we immediately send the funds to your bank account. 
At OzMoney, we have eliminated time-consuming paperwork, phone interviews, and other 'frictions' that make the application process inefficient and lengthy. We only need you to submit a copy of your bank statements and give us permission to access your credit file, which is a report we obtain from credit reporting agencies (e.g., illion, Experian, and Equifax) that shows your credit history from different sources such as banks, credit card companies, government agencies, and collection agencies.
How can I check if I am eligible for a same day cash loan?
To be eligible for our affordable same day cash loans or any instant loans with low interest, we have three major requirements: (1) You must be an Australian resident. (2) You must be over 18. (3) You're currently employed. Visit OzMoney and click on our FAQs if you want to learn more about eligibility. 
Before you apply for our same day instant loans, you may want to check your credit score in one of the three major credit reporting agencies, or better yet, contact all of them and ask for your customer credit file. In this way, you can review and update your records if you see anything that looks erroneous. 
It's important that your credit files are updated and accurate to enjoy more competitive rates and favourable repayment plans. Remember, lenders 'reward' borrowers who have good to excellent scores with lower interest rates and higher chances of approval.
What are the benefits of taking a same day cash loan?
Our instant same day cash loans, cheap cash loans, and other credit products can help you pay for emergency expenses, such as unexpected travels, home and car repairs, medical bills, and moving costs. However, you can also use them for non-discretionary reasons like credit card debt consolidation.
What factors should I consider before taking a same day cash loan?
As with any financing option, before you apply for our small same day cash loans, determine your reasons why you need them and how much you require. At OzMoney, our personal loans range from $2,100 to $50,000. 
Next, list down your monthly expenses, such as car payment, mortgage or rent, groceries, utilities, and insurance, and compare them to your net pay or take-home pay, which is the remaining amount after taxes, benefits, and other deductions are all taken. In this way, you can assess the 'realistic' amount you can repay comfortably every month.
Other equally important factors you need to consider are the interest rates and repayment plans. At OzMoney, we offer more competitive rates and more flexible terms than most traditional lenders like banks. For us, this is possible because we have eliminated all the overhead costs related to running a physical site. 
Instead of paying for expensive offices and staff to run multiple physical sites, we do everything online and use powerful infrastructure and smart data. Nevertheless, we have a dedicated team of customer support so you can talk to a live person if you have enquiries and suggestions.
How does the loan repayment process work?
As an innovative financial service company, we're focused on flexibility, convenience, and efficiency. For this reason, we have developed a solid online platform and infrastructure that streamlines our application and approval process that only takes a few minutes. Once approved, we instantaneously send your funds to your bank account. 
At OzMoney, we also use smart automation that allows you to set up direct debits on your bank account. As a result, you won't miss payments or pay penalties. But if you want to change your due dates, please notify us so we can come up with a repayment schedule that's more suitable for you. 
To further serve you better, you'll have a customer dashboard where you can easily view your repayment schedule, interest rates, fees, and other details related to your same day cash loans.
Do same day cash loans affect my credit score?
As with most credit products, same day cash loans affect your credit score, which is a mathematical formula that predicts how likely borrowers can pay back their loans on time. Lenders use this score to decide whether to approve your loan request and compute your interest rates. In general, the higher your score, the lower rates you get to enjoy because you're perceived as a 'safe' and excellent borrower.
By contrast, borrowers with poor credit scores due to a history of foreclosure, bankruptcy, unpaid debts, and missed payments may find it hard to get their loan applications approved. Or if they get approved, they usually have higher interest rates than their peers who have good to excellent credit scores.
Are there any extra charges for late repayments on same day cash loans?
If your account is not up to date by the end of the last day of the month, a $15 overdue account fee will be charged from your account. But if you're struggling with your repayments due to some unexpected changes in your circumstances (e.g., sickness and job loss), you can contact OzMoney to explain your situation so we can come up with a new arrangement that's more suitable for you. 
To learn more about our same day cash loans or any other financing options like line of credit, easy finance, rent assistance, long term personal loans, bond assistance, and education loans, visit OzMoney now and apply for a loan that suits your needs.