Home
Log in

Personal loans

Hassle-free loans up to $50,000. Check your rate without impacting your credit score.

Learn more
Simple, flexible finance
Apply for a hassle-free personal loan with competitive rates and flexible repayment options.
Personal loans
Hassle-free loans up to $50,000. Check your rate without impacting your credit score.
Learn more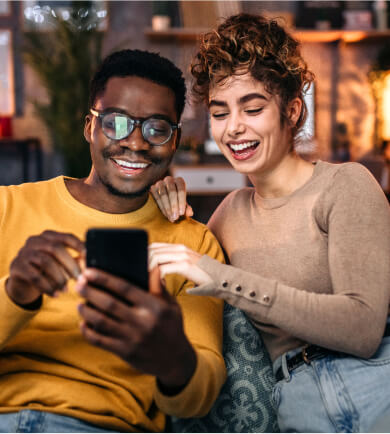 Why choose MyOzMoney?
We are all about making things easier for you.
Quick application
Applying online takes less than 5 minutes. No paperwork required.
Fast approval
We'll give you a fast outcome on your application.
Great rates
Competitive, personalised interest rates.
Uncomplicated loans
Apply online for personal loans of up to $50,000. We do everything online, making it faster and easier for you while keeping our costs low, so we can pass those savings back to you.
Low personalised rates
Competitive interest rates tailored to your financial situation.
No early repayment fees
Pay off your loan ahead of schedule without any extra charges.
Instant money transfers
Get quick access to your funds. Once approved, we'll transfer the money instantly.
Flexible terms
Choose a loan period and payment schedule that suits you.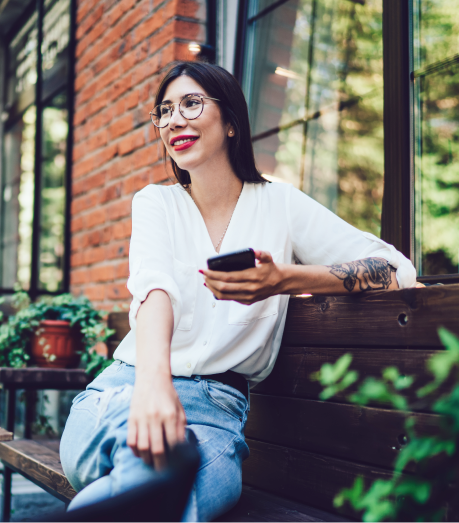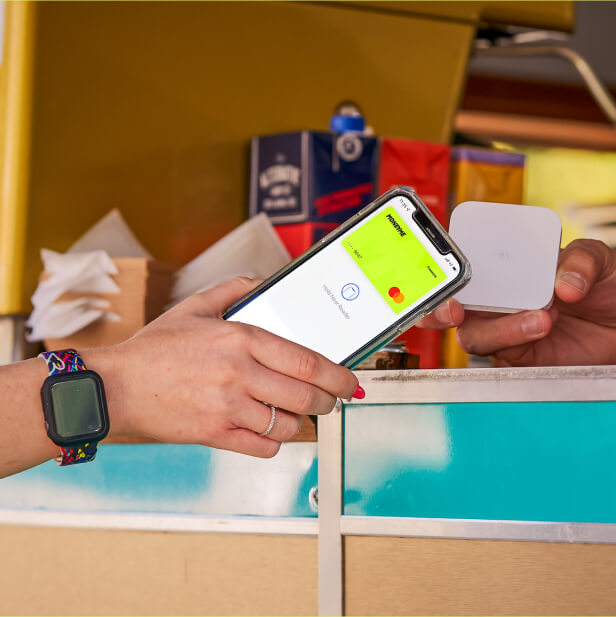 Freestyle Credit Card
By
A digital credit card with great rates and smart payment features. Money anytime, anywhere.
Smart ways to pay
Pay from your mobile wallet, shop online or transfer money using your digital card.
Interest-free terms
Enjoy the convenience of up to 55 days interest-free on purchases.
Use card straight away
Once approved, your digital card is ready to use instantly.
Cash back rewards
Earn up to 40% cash back when you shop online at over 2,000 stores.
How it works
Applying is easy
Follow these simple steps to apply for your personal loan.
1
Customise your loan
1
You have the power to choose the loan amount you want to borrow and the repayment schedule that best suits your needs.
2
Get your rate in minutes
2
It takes less than 5 minutes to get your rate, and it won't affect your credit score. Once you have your rate, it's your choice if you want to submit the application.
3
Fast access to funds
3
If your application is approved, we transfer the loan amount to your bank account straight away.
Empower your finances today
Fast Approval Loans
We offer our customers access to fast approval loans throughout Australia, including personal loans in Sydney, Brisbane and Melbourne. Our range of personal loans and credit options cater to all kinds of finance customers. Apply for quick loans online ranging from $2,100 to $50,000 or for our line of credit option offering approved customers up to $15,000 in revolving credit funds. Our line of credit options works like a credit card, offering you the option of reusing credit as often as you like once it has been repaid. Our online loans application process takes less than 5 minutes to complete and submit. Apply online today to discover how much you could be approved for.
How to apply for fast approval loans
To get approved for our fast cash loans, you'll need to know how much you are borrowing. We offer both small loans and long term personal loans so whether you're looking for a quick cash loan to help you move to a new rental property or a larger fixed rate personal loan to pay for things like a new car or upcoming tuition costs, the application form is the same and the processing time is the same. Enjoy great rates, low fees and extras like no early termination fees if you want to pay out your loan balance with us before the loan term has elapsed.
To check the affordability of your preferred loan balance, use our online tools like our personal loan repayment calculator before you apply. This tool is designed to help you understand the total cost of our finance products and can help you understand things like how to refinance a personal loan and how much refinancing you might need. For example, if you have a collection of smaller debts that you want to tidy up then opting for a debt consolidation loan could help you save on interest and other ongoing credit fees in the long term. Simply total up everything that you currently owe and apply for a fast approval loan today. Once you have been approved and returned your signed contract, the funds are released to you immediately. You can then use them to close out your other smaller debts and comfortably manage a single monthly repayment with us instead.
If you're looking for ongoing access to regular credit then consider our line of credit option offering approved customers up to $15,000 in credit funds you can transfer to your own account instantly whenever you need a quick cash loan.
Can I get fast approval loans with bad credit?
We believe in and support responsible lending in Australia. We only offer our credit products to individuals who can comfortably afford to make their repayments. Using our online tools and calculators can help you understand what your borrowing power is and hopefully help you identify a loan amount that works for you.
When you apply for any of our fast approval loans using our quick and simple online form, you can expect to be asked for information relating to your current living expenses like what kind of rent or mortgage repayments you currently pay, your average costs for bills and other living expenses like fuel, entertainment costs and subscription services, as well as any other debts that you currently have. It's important to be honest in this part of the credit assessment as often people who borrow more than they can comfortably afford to repay will compound existing debt issues rather than lessen the pressure on their cash flow. We understand what living expenses are like and what you are most likely to pay. We will be fair in assessing your credit application and only offer what we believe is best given your current circumstances.
Using this information, we review your credit report to check your current credit score and then will offer you a credit estimate based on that information. If you don't have any credit history or your credit history could be a little better, then we understand. It may work better for you to opt for one of our short term loans to get you started first. Taking a smaller loan option with us will show us what kind of credit customer you are with smaller credit risk. This can then help you to improve your credit score with us and maintain a comfortable repayment schedule. When we have seen that you have repaid your credit with us and you have a strong history of reliability, we can then re-evaluate your credit score and possibly improve your internal rating with us.
A good credit rating helps you when you need to apply for larger loan amounts for things like tuition fees or other big-ticket assets or life events. Our loan options are flexible so when you need money for the bigger stuff, come back to MyOzMoney and enjoy the same low rates and fees across any new personal loan or line of credit product.
Once you're ready to apply for our range of fast approval loans then complete and submit your online application via our website. As a wholly online lender, we specialise in creating intuitive, easy and fast finance options all online. You receive your loans contract online upon approval as well as access to your personal loan management portal where you can manage your MyOzMoney loan, make additional repayments, and even get a payout figure. Apply online today to discover how much you could be approved for.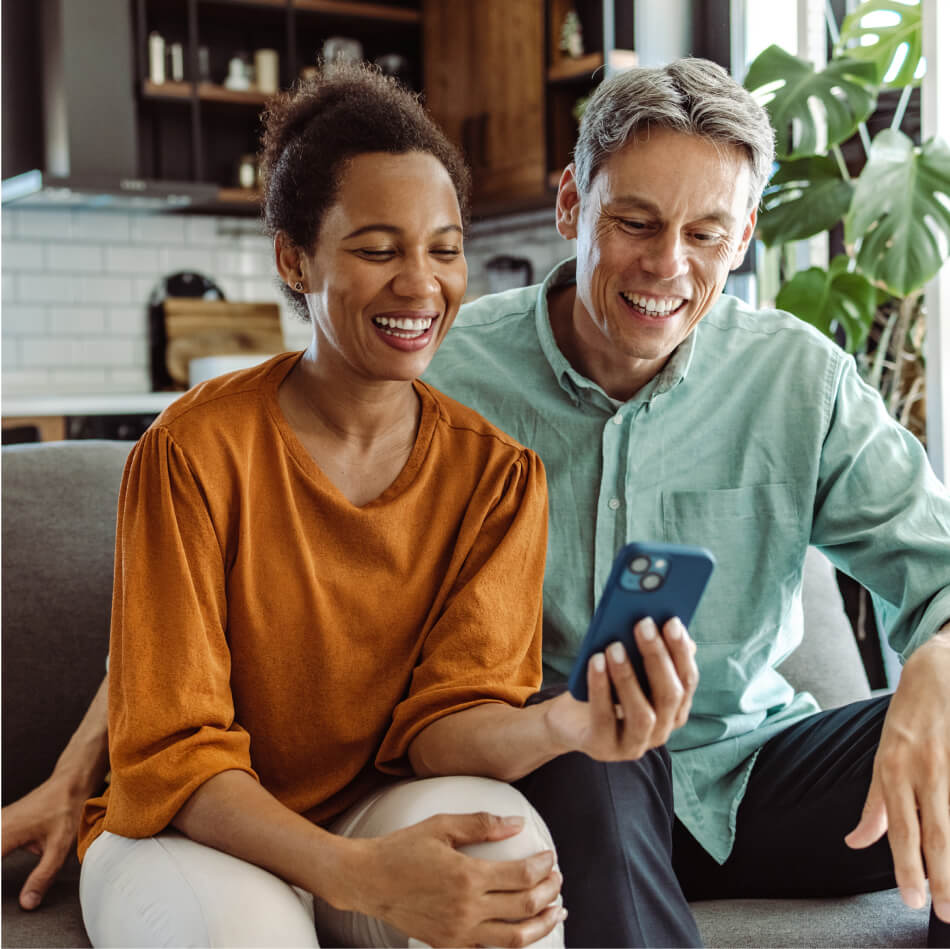 Empower your finances today