Showing results for
$5,000 Personal Loan
Low rate personal loans for everyday
Apply for a hassle-free personal loan with competitive rates and flexible repayment options.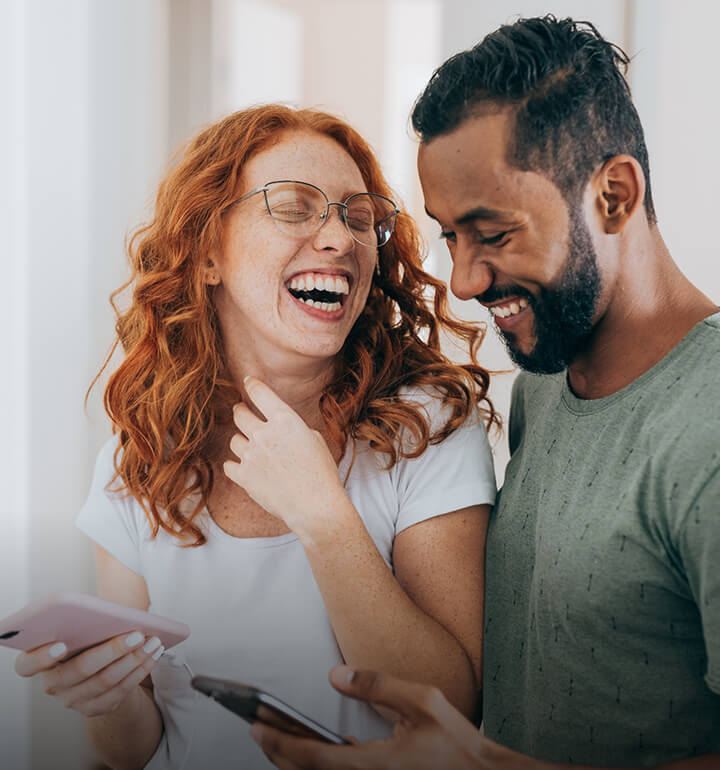 Why choose MyOzMoney?
We are all about making things easier for you.
Quick application
Applying online takes less than 5 minutes. No paperwork required.
Fast approval
We'll give you a fast outcome on your application.
Great rates
Competitive, personalised interest rates.
Uncomplicated loans
Apply online for personal loans of up to $50,000. We do everything online, making it faster and easier for you while keeping our costs low, so we can pass those savings back to you.
Low personalised rates
Competitive interest rates tailored to your financial situation.
No early repayment fees
Pay off your loan ahead of schedule without any extra charges.
Instant money transfers
Get quick access to your funds. Once approved, we'll transfer the money instantly.
Flexible terms
Choose a loan period and payment schedule that suits you.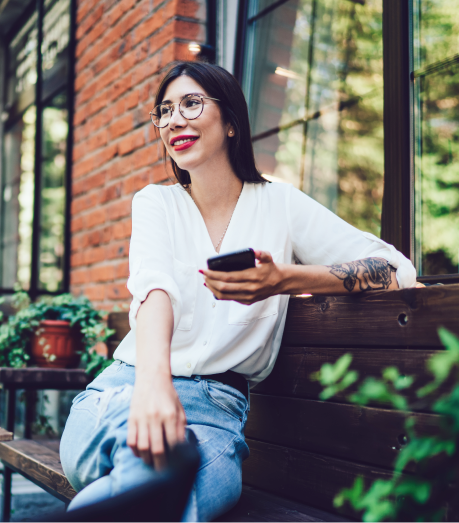 How it works
Applying is easy
Follow these simple steps to apply for your personal loan.
1
Customise your loan
1
You have the power to choose the loan amount you want to borrow and the repayment schedule that best suits your needs.
2
Get your rate in minutes
2
It takes less than 5 minutes to get your rate, and it won't affect your credit score. Once you have your rate, it's your choice if you want to submit the application.
3
Fast access to funds
3
If your application is approved, we transfer the loan amount to your bank account straight away.
Small Personal Loans
A small personal loan is money borrowed up to $2000 for a one-time cash need. Small personal loans can be helpful when an unexpected bill or expense arrives, or if you want to make a special purchase and need access to cash fast. MyOzMoney delivers small personal loans online in a matter of hours.
Need Cash Fast?
There are many different reasons for considering a small personal loan. Perhaps it's finally time to take that much-needed vacation. Maybe the washing machine has broken down, and the clothes are piling up to the ceiling. Or maybe you've forgotten your anniversary, and need to buy something special – fast! A small personal loan can help you out on any of these occasions.
Choosing MyOzMoney
Here at MyOzMoney, we understand that the need for cash can sometimes arise quickly and unexpectedly. This is why we have created a quick online loan process that can get you the money you need before you know it. Aside from our quick and easy small personal loans, we offer larger loans of up to $50,000 with competitive rates and flexible repayment plans that will work for anyone.
Responsible Lending
At MyOzMoney, we also pride ourselves strongly on responsible lending. Our online loan repayments calculator allows you to work out your loan repayment plan, interest charges, and the total cost of your loan – all before you apply . We are upfront about all fees, charges, and interest payments you may incur when taking out a MyOzMoney loan. This means you will never face any hidden surprises. It couldn't be simpler or more transparent.
If you have a steady income and are in need of a small personal loan, then click on the Apply Now button today.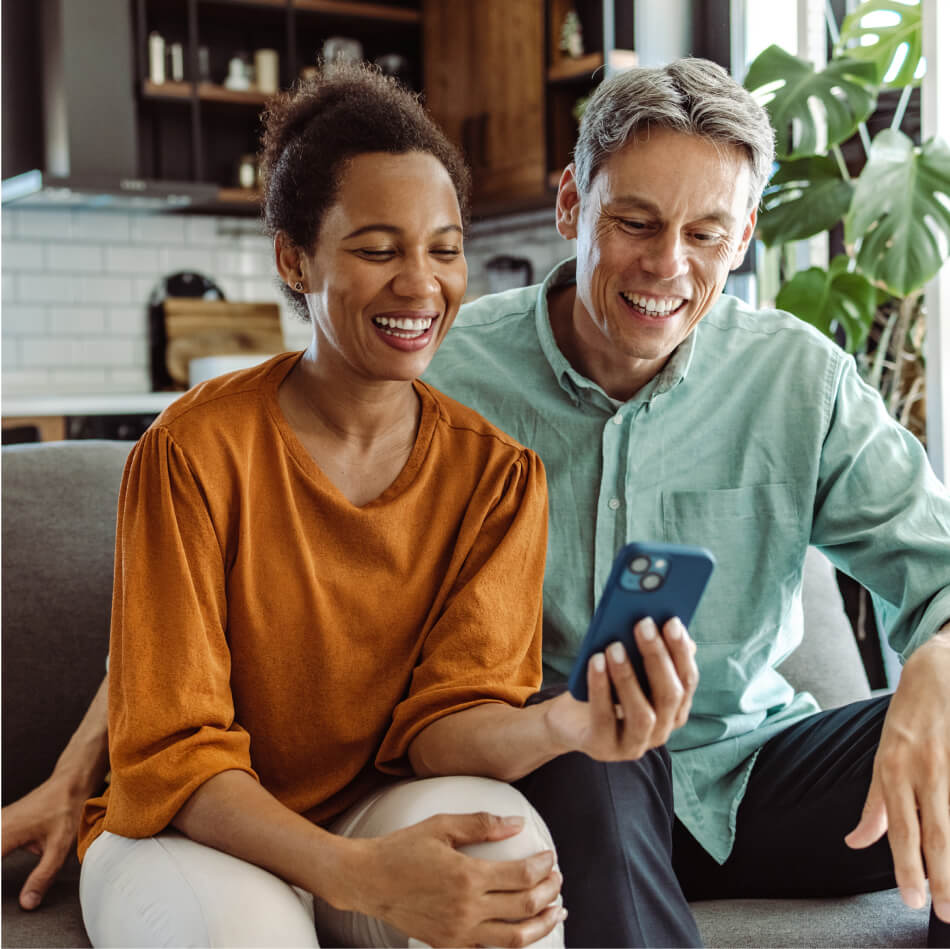 Small Personal Loans up to $50,000
Approved Fast | MyOzMoney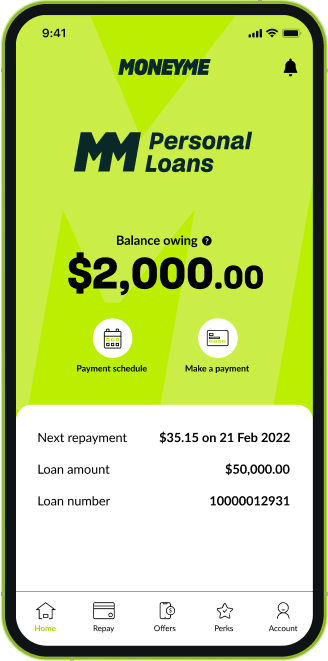 Borrowing cash made easier
We are an Australian money lender committed to bringing our customers the best borrowing experience across our complete range of products from small personal loans to larger unsecured loans up to $50,000. For individuals looking for great rates on a rolling line of credit, we also offer pre-approved lines of credit for up to $15,000 – and you can get it in a matter of minutes!
Borrowing cash made easier
We are an Australian money lender committed to bringing our customers the best borrowing experience across our complete range of products from small personal loans to larger unsecured loans up to $50,000. For individuals looking for great rates on a rolling line of credit, we also offer pre-approved lines of credit for up to $15,000 – and you can get it in a matter of minutes!
How do we offer our customers the best personal loans? For a start, we are a wholly online lender. That means that your application for any of our credit products, including our small personal loans, takes just 5 minutes to complete and everything we need can be provided within that application. No unnecessary paperwork or lengthy phone calls.  
As quick cash loans go, we offer our customers fast online applications and fast approvals. Depending on who you bank with, this could mean that you get the funds that you have applied for transferred directly into your bank account in as little as 60 seconds or within the same day of your approval. As soon as you accept our online loan contract, we then push the transfer button. The fast cash loans from MyOzMoney are tailored to the individual so that means that our small personal loans are targeted to suit your circumstances and your needs.
Part of this commitment to delivering the best borrowing experience that we can involves ensuring that we remain a straight-talking Australian money lender. To that end, we have published our complete list of fees and charges online so you can review exactly what your loan or line of credit from MyOzMoney really costs. Before you apply for any of our cash loans online, you're aware of our establishment fees if applicable and any other fees you may be liable for. Fast loans made easy to understand. That's who we are.
What is a personal loan?
Personal loans Australia are financial products which offer you a lump sum cash amount that you then repay over time. Personal loans in Australia are offered by accredited money lenders with a valid Australian credit licence.
When you apply for small personal loans, you are asked for information like your current salary details and any other income you earn, any other debts and financial obligations that you may have, as well as what you intend to use your new funds for. This could be a wedding loan to fund the biggest day of your life or it could be an unsecured car loan to finally get those new wheels you need. Whatever you need a personal loan for, we're here to help make it happen and we do it really fast.
We believe in responsible lending, so we have developed a straightforward and no-nonsense way of being upfront with all of our fees designed to help you make an informed personal loan comparison. You can apply for our express loans fast confidently. Our 5-minute online loan application for same day loans is quick to complete and submit. We don't mess around and we won't tie you up for days verifying your details. Our low and competitive rates include fixed interest credit options designed to remain flexible and work for you and your circumstances. 
Before you apply for any of our loan products, jump online and review our available options, including short term loans like a fast cash advance to help you over a short term cash flow issue as well as our line of credit option. Our advance loans are a comfortable way of helping you get from pay cycle to pay cycle and we don't charge our customers early termination fees across our or small loans and larger loans like our renovation loans. 
Learn how much you can borrow
The first question you will probably be asking yourself right now is how much can I borrow? Our quick loans are available for up to $50,000 which means you can use our credit products to help you achieve any level of financial comfort from settling smaller debts with small cash loans or a larger loan. This may help you avoid paying compounding interest rates across debts like a credit card, as well as specific asset loans designed to help you finally purchase the things that you've always wanted. Simply apply online for our boat loan and get your dream water cruiser in no time!
If you're interested in getting a general idea of what you can comfortably afford to borrow right now then feel free to use our personal loan calculator. A personal loan repayment calculator is an online finance tool that will help you find out what you can comfortably afford to pay monthly or fortnightly in conjunction with any other financial obligations you may have, such as a home loan or rent.
You can choose the most likely fixed rate loan interest amount against your desired cash loan balance over the term you wish to repay your loan. The calculator will show you a rough monthly repayment and you can further investigate things like personal loan rates to see what rate you would ideally like and how the total cost of the loan is affected over the whole loan term. A loan calculator is a great way to discover whether small loans or larger are more suited to your current financial situation and whether you can afford options like a or a.
Go for a more flexible credit option
Unlike our small personal loans, our line of credit offers you pre-approval for balances up to $15,000 that you can choose to draw down in amounts that you need, when you need them. You can choose to repay you credit balance slowly over time – like you would a travel loan, holiday loan or any of our other fast loans – or you can repay your credit amount as soon as possible and free that credit balance up again to borrow in the future. Loan products like our student loans and don't offer you that flexibility. Once you have repaid your personal loan unsecured loans, you do not have access to redraw on that credit amount again.
Experience an easy application process
To be eligible to apply for our small personal loans or any of our other credit products, you must be at least 18 years of age, a permanent resident in Australia and currently employed. As part of your application process, we will review things like your credit report and assign you a credit score that will determine your fees and charges as well as the interest rate offered to you. We understand that not everybody has a perfect credit rating and that sometimes life happens. We'll take into account every aspect of your application to ensure that we offer you the most responsible and comfortable loan product that works for you.
When it comes time to accept your loan offer, completing and returning your contract is quick and easy. We send our loan contracts electronically and once you have accepted your loan contract and digitally signed it, we release your funds. In some cases, this means that individuals can even get access to their money the same day that they were approved. 
Apply online today for small personal loans delivered by Australia's straight-talking credit provider working hard to offer customers one of the most thorough, informed and honest lending experiences possible. Applications take just 5 minutes to complete and submit, completely online.