Home
Log in

Personal loans

Hassle-free loans up to $50,000. Check your rate without impacting your credit score.

Learn more
Simple, flexible finance
Apply for a hassle-free personal loan with competitive rates and flexible repayment options.
Personal loans
Hassle-free loans up to $50,000. Check your rate without impacting your credit score.
Learn more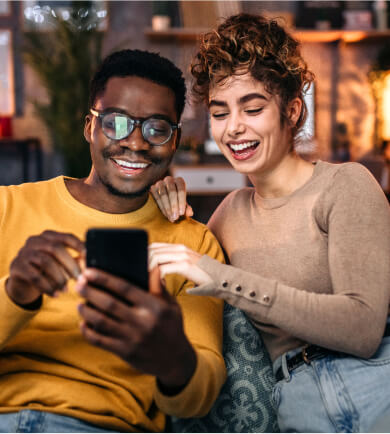 Why choose MyOzMoney?
We are all about making things easier for you.
Quick application
Applying online takes less than 5 minutes. No paperwork required.
Fast approval
We'll give you a fast outcome on your application.
Great rates
Competitive, personalised interest rates.
Uncomplicated loans
Apply online for personal loans of up to $50,000. We do everything online, making it faster and easier for you while keeping our costs low, so we can pass those savings back to you.
Low personalised rates
Competitive interest rates tailored to your financial situation.
No early repayment fees
Pay off your loan ahead of schedule without any extra charges.
Instant money transfers
Get quick access to your funds. Once approved, we'll transfer the money instantly.
Flexible terms
Choose a loan period and payment schedule that suits you.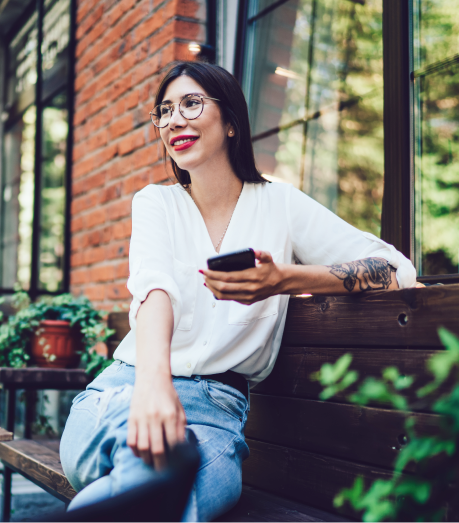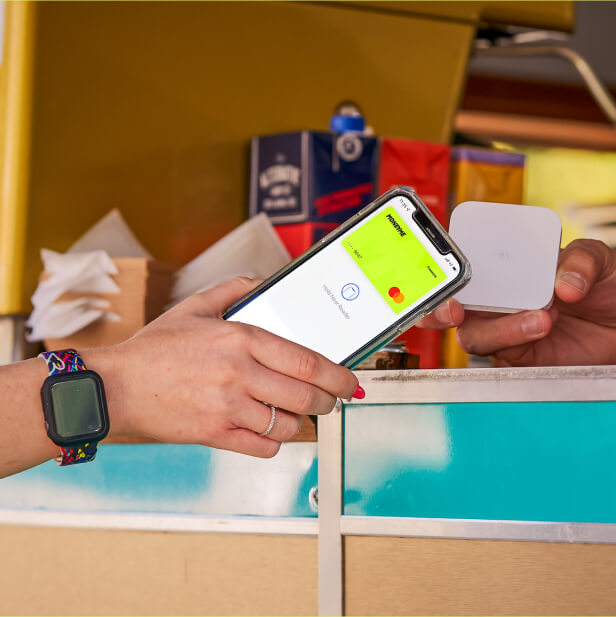 Freestyle Credit Card
By
A digital credit card with great rates and smart payment features. Money anytime, anywhere.
Smart ways to pay
Pay from your mobile wallet, shop online or transfer money using your digital card.
Interest-free terms
Enjoy the convenience of up to 55 days interest-free on purchases.
Use card straight away
Once approved, your digital card is ready to use instantly.
Cash back rewards
Earn up to 40% cash back when you shop online at over 2,000 stores.
How it works
Applying is easy
Follow these simple steps to apply for your personal loan.
1
Customise your loan
1
You have the power to choose the loan amount you want to borrow and the repayment schedule that best suits your needs.
2
Get your rate in minutes
2
It takes less than 5 minutes to get your rate, and it won't affect your credit score. Once you have your rate, it's your choice if you want to submit the application.
3
Fast access to funds
3
If your application is approved, we transfer the loan amount to your bank account straight away.
Empower your finances today
What is a fixed rate loan?
Fixed rate loans with MyOzMoney are loans that will give you transparency and predictability over your finances, because the interest rate, repayment amount, and repayment terms remain the same for the entire borrowing period. You can get up to $50,000 approved with MyOzMoney, completely online and without any paperwork. Find out how below.
Security and consistency
Take comfort in knowing that with a MyOzMoney fixed rate loan, your repayment amounts will remain the same until you have repaid the loan. This is different to variable rate loans, where interest rates can fluctuate multiple times, changing the amount you have to repay each payment period. Fixed rate loans offer you security and consistency so you can be in control of your finances.
Peace of mind
Life can throw you curve balls every now and then, which can upset even the most savvy of savers. You may have an unexpected expense come up, like urgent car or home repairs, or needing to travel to visit a sick relative. Quick access to a fixed rate loan can give you peace of mind in uncertain situations. Fixed rate loans allow you to borrow funds to take care of the situation, while repaying your loan in manageable instalments.
Flexible and affordable
At OzMoney, you can apply online for a fixed rate loan of up to $50,000. It is so flexible that you can use the loan to pay for holidays, help with wedding finances, or money for a car. While we have great rates for all of our loans, you can be rewarded with cheaper rates if you have an excellent credit history. If you repay your loan on time, you can also qualify for cheaper loans in the future. MyOzMoney offers flexible repayment options, so you can choose to have repayments debited in line with your income cycle, or you can make extra repayments to pay your loan back sooner.
How to apply
To apply for a loan at MyOzMoney, you need to be over 18 years of age and working. Our online application process takes just five minutes, and there is no time-consuming paperwork to complete. We use a secure online checking system, bankstatements.com.au, to automatically view 90 days of bank statements without the need for your payslips. We also check everything electronically, and give you an answer quickly. If your loan is approved, the money can be available in your account within an hour, depending on your financial institution.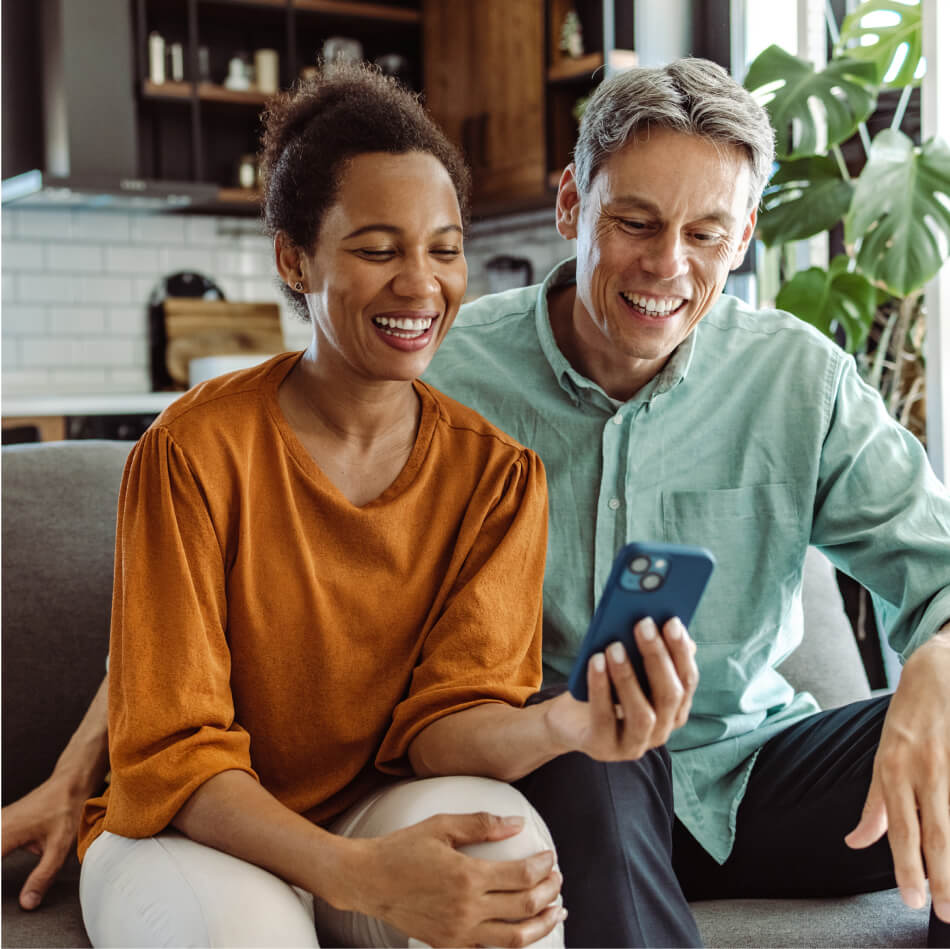 Empower your finances today
Fixed Rate Loans up to $50,000
Approved Fast | MyOzMoney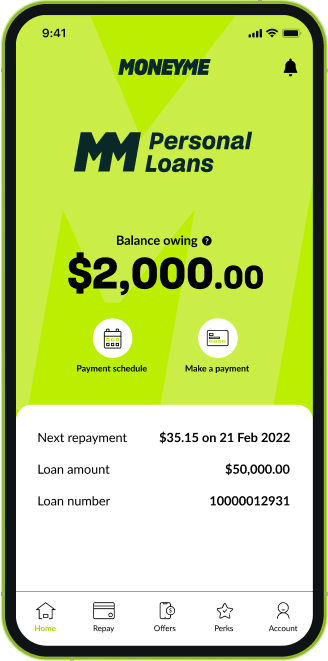 Fast loans online
We are the responsible money lender in Australia committed to ensuring that we provide the most competitive fixed rate loans to our customers. We specialise in unsecured personal loans of up to $50,000 as well as a line of credit of up to $15,000. The entire loan process is completely online up to the moment you receive your funds – and we do it really fast.
Fast loans online
We are the responsible money lender in Australia committed to ensuring that we provide the most competitive fixed rate loans to our customers. We specialise in unsecured personal loans of up to $50,000 as well as a line of credit of up to $15,000. The entire loan process is completely online up to the moment you receive your funds – and we do it really fast.
We believe in complete transparency and have uploaded our complete fee table online to ensure that when it comes to time for you to undertake a personal loans comparisons, you have all the information you need to make an informed decision about the fixed rate loans that work best for you and your circumstances.
How does a fixed interest rate loan work?
Credit products come in a variety of types. You have unsecured car loans designed to help people get behind the wheel of a new or used car as soon as possible. These types of loans are personal loans and not secured to the car purchase at all, offering greater flexibility for individuals who want their cash loans on their terms. Our fixed interest rate same day loans are offered at low competitive rates across all of our products including our boat finance options, wedding loans as well as holiday loans and cash advance loans designed to help individuals get from pay cycle to pay cycle.
Essentially, a fixed interest rate loan is a personal loan offered for a specific loan term at a fixed rate of interest per year. Your quick cash loan from MyOzMoney can come with a range of loan terms, depending on what works best for you. Short term loans like small personal loans translate to lower interest payable over the total term of the loan but often come with higher monthly repayments. So, while you're saving on interest payments over the total loan period, you will find that the monthly repayment type will be higher. This is great if you're looking for small cash loans to get you over a financial hump such as covering large and unexpected expenses like car repairs or home improvements.
For larger home projects, we have our renovations loan designed to help individuals increase the value of their home with valuable additions or updates like solar panels, an additional bedroom or a kitchen refresh.
Know the right loan amount for you
For anybody interested in understanding their borrowing power and answering the question of how much can I borrow, we have a selection of online tools available to help you understand how loan repayments will affect your cash flow, whether your desired loan amount is a comfortable balance for you to borrow, or whether you might be better considering a small loan.
Using our loan repayment calculator, you can get an approximate understanding of a likely repayment amount inclusive of our total fees and charges (which can also be viewed online before you process your application). Our personal loans calculator will also help you break down how making additional repayments on your loan can help you chop down the total interest that you pay. Consulting a loans calculator can also help you decided between variable rate loans and fixed rate loans, helping you approximate the difference in total loan cost.
Most personal loans Australia will be offered at fixed interest while home loans often offered at variable rates which can fluctuate depending on the national economy. 
Quick loans for big and small purchases
Our loans are designed to help individuals purchase the things they want most and refinance comfortably, as well as provide some cash advance relief when you need it. You can use your quick loans from MyOzMoney to help you consolidate bills and debts, paying lots of small bills in one go and then slowly repaying your cash loans over time rather than struggling with a huge chunk of cash flow leaving your bank account. Loans like our rent assistance and bond loan offer renters some breathing space while covering the upfront costs of moving into a new rental property.
Unsecured loans come in a variety of sizes and loan terms and we don't penalise our customers for paying out their loan balance early. This means that anyone with one of our fast loans, regardless of the loan term, is free to make additional payments on their loan balance and close out their loan balance earlier than predicted. It's another way that MyOzMoney is making credit and finance products fairer.
Or, use a line of credit
If you're someone who wants a bit more flexibility with their same day loans, then you may find that a line of credit option works better for you. Our line of credit is available for approved customers for balances up to $15,000. Once pre-approved for your credit balance, you can choose how much of that credit amount that you would like to access. Once you have repaid your credit balance, those funds become free again so you can borrow express loans again in the future, a bit like a credit card. 
Personal loans unsecured loans are available from a range of credit providers in Australia but MyOzMoney is committed to ensuring that our customers have all of the important information they need upfront and in plain English. Once you're happy with our list of fees and you're ready to make an online application for our cash loans online, then applying takes just 5 minutes.
Everything we need to approve your application is included in our online form so there's no lengthy conversations or additional paperwork required. Accepting your loan contract also takes place online. Once we have received your acceptance of any of our loans online, we transfer your fast cash loans directly into your account. Depending on who you bank with, this could mean that your fixed rate loan funds hit your account the same day you accept your loan offer contract. Now, that is fast loans.
Apply online today for our fixed rate loans.