Showing results for
$5,000 Personal Loan
Low rate personal loans for everyday
Apply for a hassle-free personal loan with competitive rates and flexible repayment options.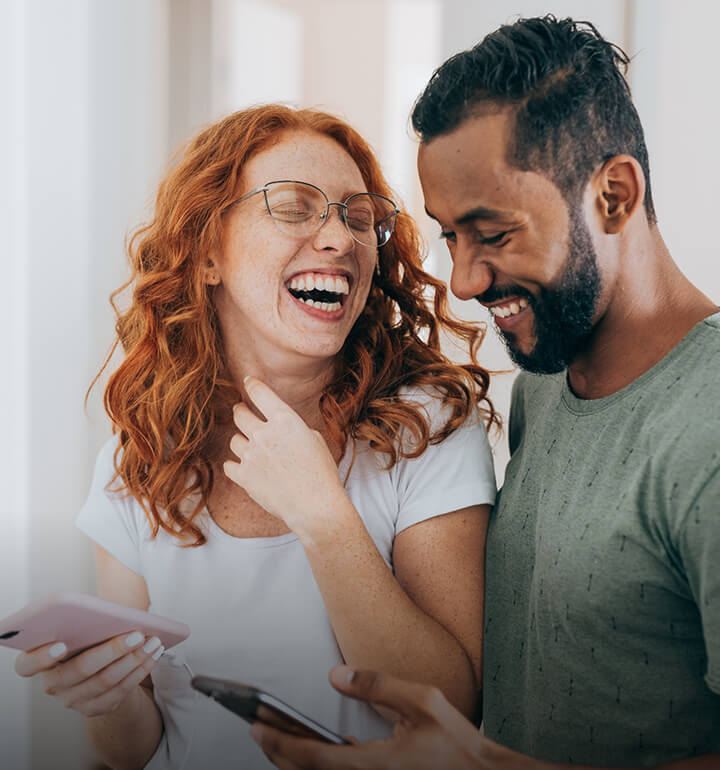 Why choose MyOzMoney?
We are all about making things easier for you.
Quick application
Applying online takes less than 5 minutes. No paperwork required.
Fast approval
We'll give you a fast outcome on your application.
Great rates
Competitive, personalised interest rates.
Uncomplicated loans
Apply online for personal loans of up to $50,000. We do everything online, making it faster and easier for you while keeping our costs low, so we can pass those savings back to you.
Low personalised rates
Competitive interest rates tailored to your financial situation.
No early repayment fees
Pay off your loan ahead of schedule without any extra charges.
Instant money transfers
Get quick access to your funds. Once approved, we'll transfer the money instantly.
Flexible terms
Choose a loan period and payment schedule that suits you.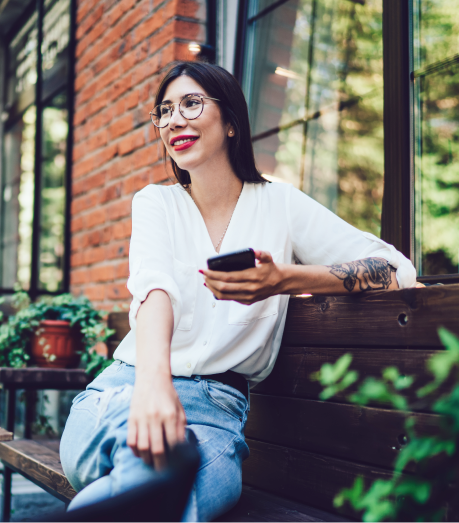 How it works
Applying is easy
Follow these simple steps to apply for your personal loan.
1
Customise your loan
1
You have the power to choose the loan amount you want to borrow and the repayment schedule that best suits your needs.
2
Get your rate in minutes
2
It takes less than 5 minutes to get your rate, and it won't affect your credit score. Once you have your rate, it's your choice if you want to submit the application.
3
Fast access to funds
3
If your application is approved, we transfer the loan amount to your bank account straight away.
Unsecured Personal Loan
With MyOzMoney's fast and easy application process, you can take out an unsecured personal loan to the value of $50,000 quickly and simply, when you need it. If you find yourself suddenly needing cash, then an unsecured personal loan might be the right option for you.
Need Money Fast?
Sometimes everything can feel like it's on track, then all of a sudden you're hit with an unexpected bill or expense. It could be that you've experienced unexpected damage to your home, or that your car decided to break down suddenly, and the problem is bigger than you thought. It could even be an emergency medical bill that needs to be paid as soon as possible. However, an unsecured personal loan will help you in all of these situations and more.
Using MyOzMoney
Taking out an unsecured personal loan through MyOzMoney doesn't require putting up any security as collateral for the loan, such as property or a vehicle. This means much less paperwork, making it an extremely quick and simple process to complete your application. All we will ask for are your personal details, employment status, income, and expenditure. We will then analyse your ability to repay the loan, in a fast and easy process that is conducted all online.
How To Apply?
You can apply through our easy online application process. Simply enter the loan amount, and loan term to understand the size of your loan repayments, and the total loan amount you will be required to repay. If you are happy with these amounts, you can click 'apply now' to get the process started immediately. If you have any queries along the way, you can also contact our hotline and speak with one of our customer service representatives at any point.
Responsible lending
At MyOzMoney we pride ourselves on responsible lending. This is why we are upfront about all charges, fees and interest costs you may incur while repaying your loan. This means you will never be faced with any hidden surprises.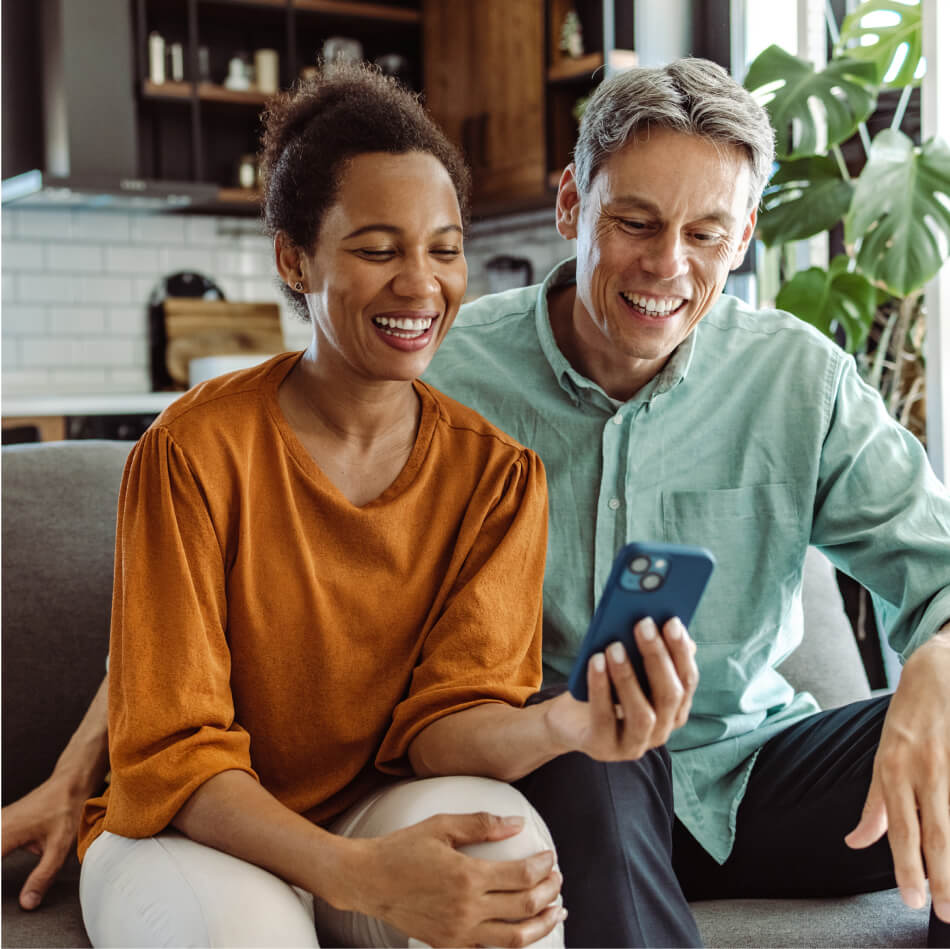 Unsecured Personal Loans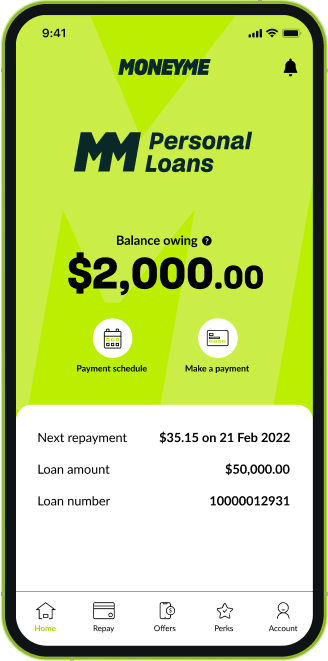 Applying for unsecured personal loans has never been easier – or quicker – than with OzMoney quick loans. 
We offer quick online approval for personal loans between $2,100 and $50,000 over loan terms of one to five years at super competitive interest rates.
Applying for unsecured personal loans has never been easier – or quicker – than with OzMoney quick loans. 
We offer quick online approval for personal loans between $2,100 and $50,000 over loan terms of one to five years at super competitive interest rates.
From wedding loans to boat finance, student loans, and rent assistance loans, our quick cash loans can be used for just about anything. 
Our easy cash loan application process is 100% online and, depending on the loan you're after, can take just five minutes to complete. Depending on who you bank with, you could even have the funds in your bank account within minutes of signing your unsecured personal loans contract. 
Unlike other unsecured private moneylenders, OzMoney is committed to transparency with our loan products. We believe in responsible lending and fully support you throughout the application process, meaning you won't get caught out by any hidden fees and charges when you take out one of our unsecured personal loans.
What are the benefits of an unsecured personal loan? 
If you're seeking a personal loan without collateral, you're in the right place. Because we're unsecured private moneylenders, we don't require security against the cash you borrow from us. That means there's no fiddling about with verification and valuation documentation of assets like houses, cars, or boats – making the unsecured personal loans application process much easier and quicker. 
How does the repayment process work? 
We've worked hard to make the repayment process for our unsecured personal loans seamless. When you accept your unsecured personal loans contract, we'll ask you to nominate an account from which we'll deduct your monthly repayment and account fee on the date predetermined in your loan schedule. Easy!
What's more, unlike other moneylenders, we won't charge you for making early repayments on your loan. In fact, we encourage it! It's all part of our approach to smart, responsible lending and empowering our customers.  
To get an idea of how much the monthly repayments might be on your desired loan, check out our handy repayment personal loan calculator online. 
How are the interest rates calculated for an unsecured personal loan?
What unsecured personal loan interest rates you are offered is largely dependent on your credit score and repayment history at the time of application.
Your credit score reflects the level of risk associated with lending to you. Simply put, the higher your credit score, the less risk you present to lenders – and the more likely they are to offer you a low interest unsecured personal loan. High credit scores are achieved through consistent, timely repayments on your lines of credit, such as mortgages, unsecured personal loans, or credit cards, as well as bills.
The lower your credit score, the more likely you are to be offered less credit, at higher interest rates – or declined outright in your application, depending on your specific circumstances. That's because a low credit score generally reflects a history of missed or late payments, multiple applications for credit within a short period, or other inconsistencies related to your finances and debts. 
We only offer fixed interest rates on our unsecured personal loans. Unlike variable interest rates, which fluctuate in response to the economy and can impact your loan repayments and interest, a fixed interest rate is set for the full duration of your loan. This means you'll know exactly how much interest you'll accrue over your full loan term before you sign your unsecured personal loans contract. It also means you'll know exactly how much your repayments will be, and they won't change. 
Who should avail an unsecured personal loan?
Our unsecured personal loans can be used for practically anything. Provided you're 18+ years of age, have a stable income, and are an Australian citizen or resident for tax purposes, you can avail yourself of unsecured private moneylenders like OzMoney and enjoy the best unsecured personal loans in Australia. 
What factors should you consider before availing an unsecured personal loan?
Before you apply for any credit product, it's always a good idea to take stock of your current financial situation and run a credit check to get a good idea of your credit health. Knowing your credit score before you apply for unsecured personal loans can help you make an informed decision about the timing of your application, and the likelihood of approval. 
If your credit has taken a few hits, you might take advantage of recent changes in the way credit is reported. Whereas credit reporting used to only take into account the bad stuff like missed repayments, Comprehensive Credit Reporting now recognises the patterns demonstrated by positive credit behaviours. This means you can improve your credit score simply by making consistent, timely repayments – and improve your chances of application success. 
Do unsecured personal loans show up on your credit report? 
Yes. Every time you make an application for a line of credit – whether it's for unsecured personal loans, credit cards, redraw accounts, or others – it's recorded on your credit file. So it's important to remember not to apply for multiple credit products within a short amount of time – especially if you've been declined. Having multiple credit applications within a short period can damage your credit score significantly and reduce your chances of getting approved in the future.